Every country has its own rules for exports and imports. Indonesia is no exception. In this article, we will discuss how you can import from Indonesia. Starting from the requirements to the procedure in general.
Literally, importing to Indonesia means importing goods from outside Indonesia to Indonesia. However, it is not as simple as that.
The Indonesian government has set rules and regulations for importing. Below, we describe how to import into Indonesia in general.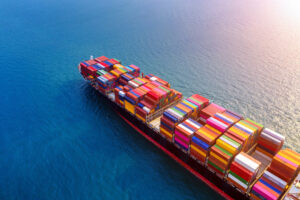 Importer's Main Requirements.
Foremost, some conditions must be met if you want to import to Indonesia. The key requirements are:
1. NIB (Business Registration Number).
NIB or Nomor Induk Berusaha is a number that indicates the establishment permit of your business. 
To obtain a NIB, you must have a legal business established in Indonesia. If you do not have an official business, you obviously cannot import to Indonesia.
2. SIUP (Business Permit for Trade)
The second one is the business permit (SIUP). After you get the NIB to establish a business, you need a SIUP to do export-import trade in Indonesia.
3. NPWP (Taxpayer Identification Number)
Identification Number is a sign that your business complies with tax regulations in Indonesia.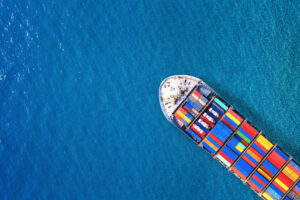 Besides the main requirements, you will also need to review the documents for the goods you are exporting.
Based on the regulations, you need to attach one or more additional documents to some goods. The goods mentioned belong to the restricted and prohibited goods.
The required Lartas documents depend on the type of goods you are importing. For example, to import plants, you will need to provide a phytosanitary certificate.
To get information on how to calculate the import tax, you can read it here. Besides that, we also provide an Indonesia import tax calculator you can use to make quick and accurate calculations.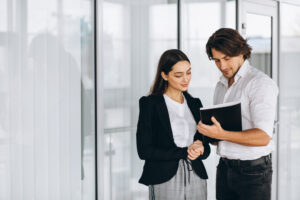 Determining an Incoterm for imports can simplify and clarify the rights and obligations of buyers and sellers.
It is regarding the responsibilities and matters involved in the delivery of goods. Include transportation insurance.
Then determine which import payment method both have agreed upon. Usually, the payment method is also included based on the Incoterms contract.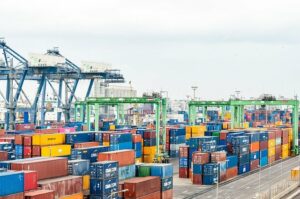 Goods Loading into Container
Also, choose a trusted freight forwarder to insure your goods. This will ensure that they can do the stuffing process properly.
Next, choose a transportation company that you can trust. Likewise, you can either transport by ship or by air. Make sure that you do not forget the goods documents such as the bill of lading.
When the goods arrive in Indonesia, there will be a customs inspection. Thus, there should be no data or document errors. If there is an error, this may cause your goods to get stuck in the red lane.
If this is the case, you will need to perform a data repair. In the worst-case scenario, the goods will be re-exported to the country of origin.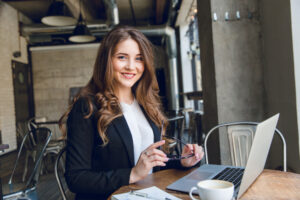 Import to Indonesia With No Legal Entity
Last but not least, imports to Indonesia are possible without the legal entity mentioned above. If you are having trouble with the import procedures to Indonesia, Kickrate is ready to help.
We have an Importer of Record service that can help you import goods into Indonesia without having to worry about administration, documents, and even companies in Indonesia. Contact us for more information.