Before you import goods, you need to know what regulations and conditions a country sets for those goods. Therefore, we need a code to get more information about these rules. Then what is HS code in Indonesia?.
HS code stands for Harmonized System Code. It is a classification system for world trade goods to help set tariffs, record trade transactions, control transportation and compile trade statistics.
The HS code has been produced by the World Customs Organization since 1986. HS code is used by almost all countries in handling world trade. There is a six-digit HS code that is used the same for all countries.
In Indonesia, the government ratifies this code through Presidential Decree No. 35 of 1993. Currently, there are about 5,300 product descriptions that appear as headings and Sub-Heading. These are divided into 99 chapters and 21 sections.
In ASEAN (Association of South-East Asian Nation), the ASEAN Harmonized Nomenclature Tariff (AHTN) has been agreed upon, which consists of eight digits and is an evolution of the six-digit HS. As of March 1, 2017, HS code in Indonesia follows the AHTN and uses an eight-digit system.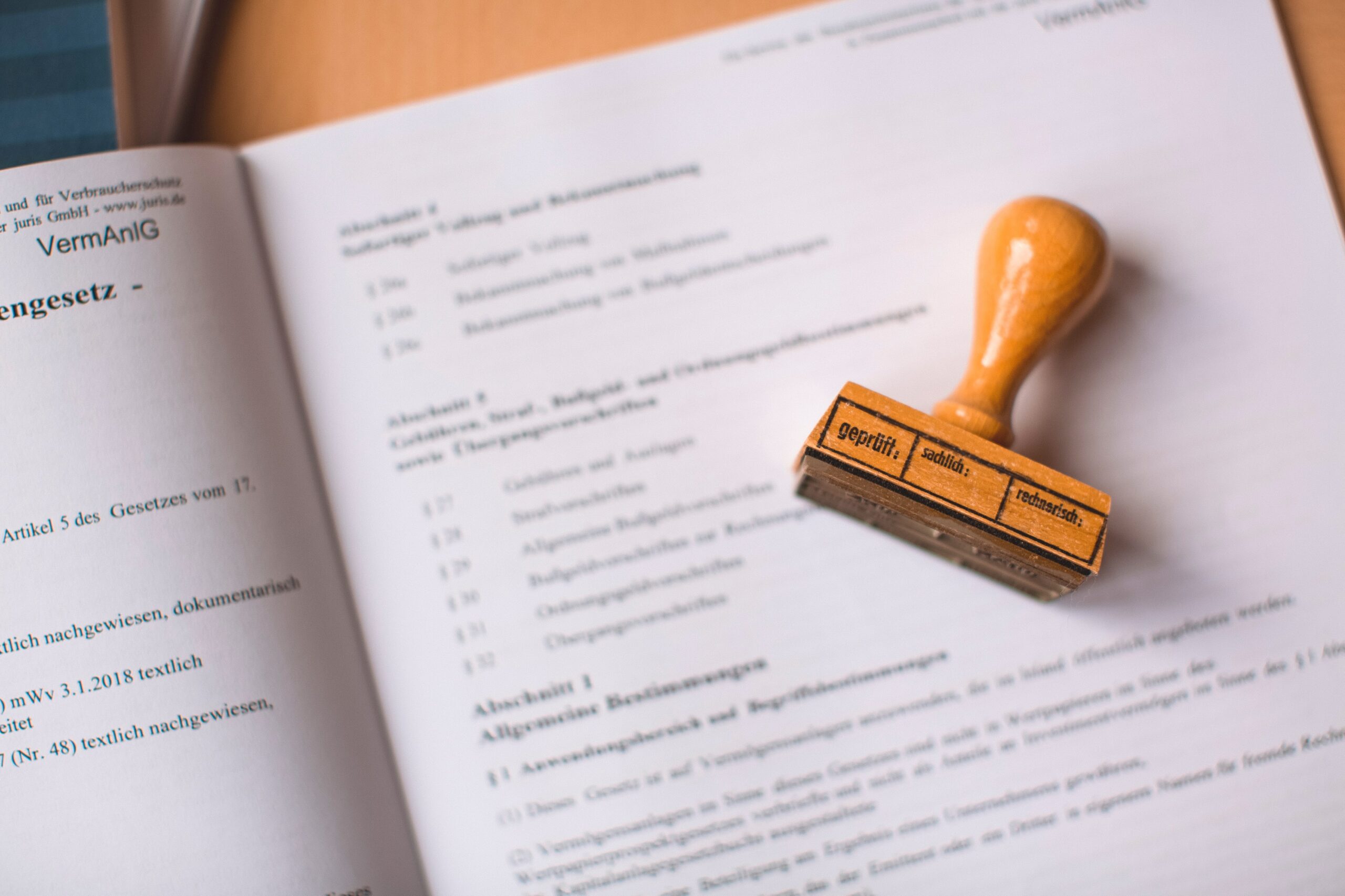 Purposes of HS Code in Indonesia
There are several purposes for HS code when importing good into Indonesia. These are:
1. Systematic Classification of Goods
Each country has a different language. Therefore, it needs a systematic and uniform classification of export-import products. So with the HS code, every country will have the same idea of a product.
2. Data Collection and Statistical Reports
Export-import activities require data from many parties. Apart from being only a statistical report, this data is also useful for preparing strategies and evaluations needed in import and export goods in Indonesia.
3. Describe The Product's Rules and Regulations.
The HS code also explains all the rules, regulations and the amount of taxes levied to import and export goods into Indonesia.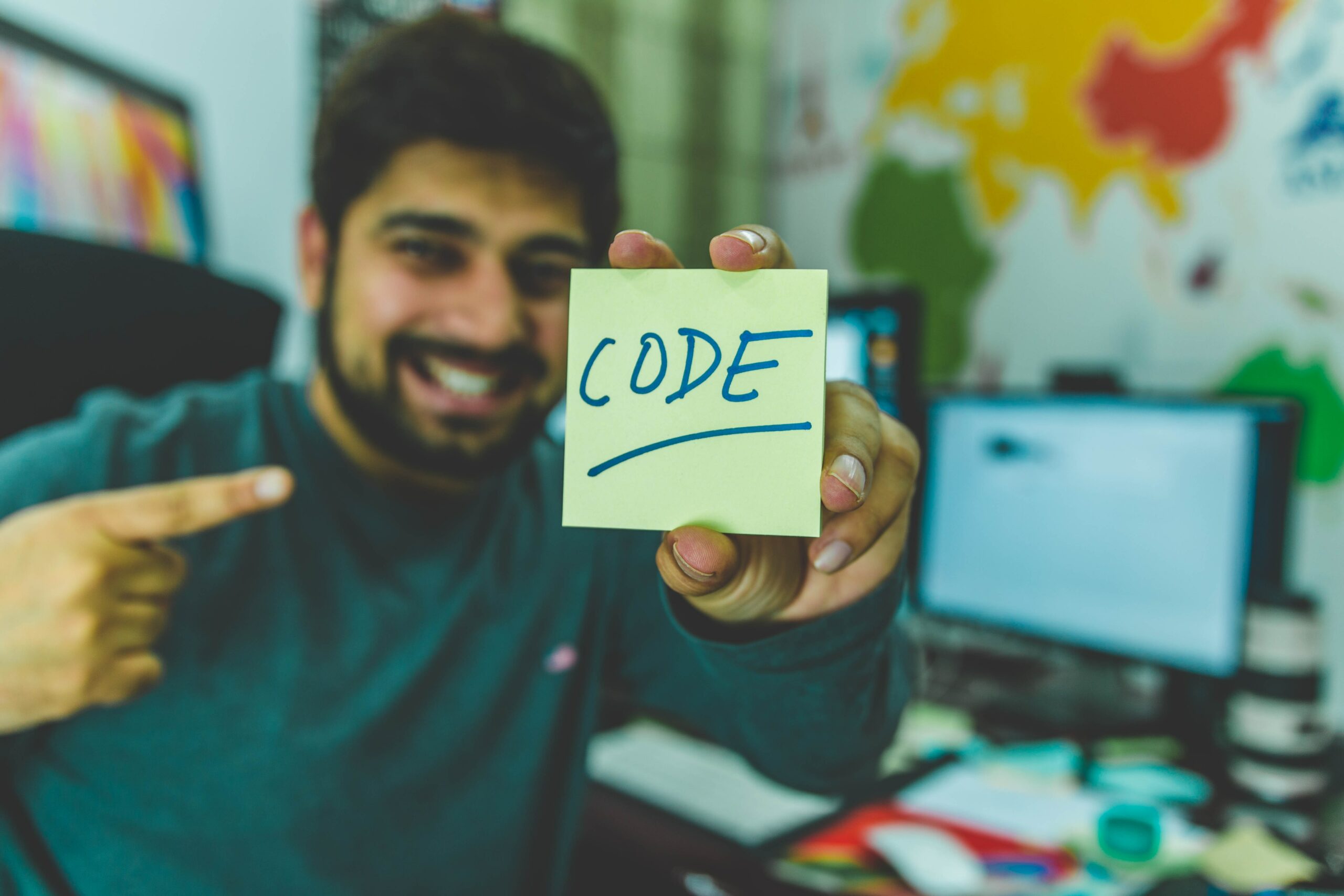 The HS code uses code numbers to classify goods. The numeric codes contain descriptions of goods that are arranged systematically.
The first 2 digits are the main classification part. Usually, It describes the big picture and not really specific.
So, The first 2 digits for Laptops and Notebooks is 84. Code 84 shows the classification of :
machine tools; for planing, shaping, slotting, broaching, gear cutting and grinding, finishing, sawing, parting and other tools operating by removing metal, sintered metal carbides or cermets, n.e.s.
The first 4 digits are the heading indicating the grouping in a chapter. The description is still not specific.
Code 8471 identifies as :
automatic data-processing machines and units thereof; magnetic or optical readers, machines for transferring data to data carriers in coded form and machines for processing such data, not elsewhere specified or included.
The first 6 digits are Sub-Heading, which specifically describes the type of goods in a heading.
Code 847130 is the HS classification for :
portable digital automatic data processing machines, weighing not more than 10 kg.
The whole 8 digits are subheadings that apply to both ASEAN and Indonesia. This  shows the amount of duty and whether there are regulations on the trading system.
HS code 84713020 for :
laptops including notebooks and subnotebooks.
How to Find HS Code in Indonesia?
You can find HS Code of the product on our website here
In the search bar you can type which items you would like to import.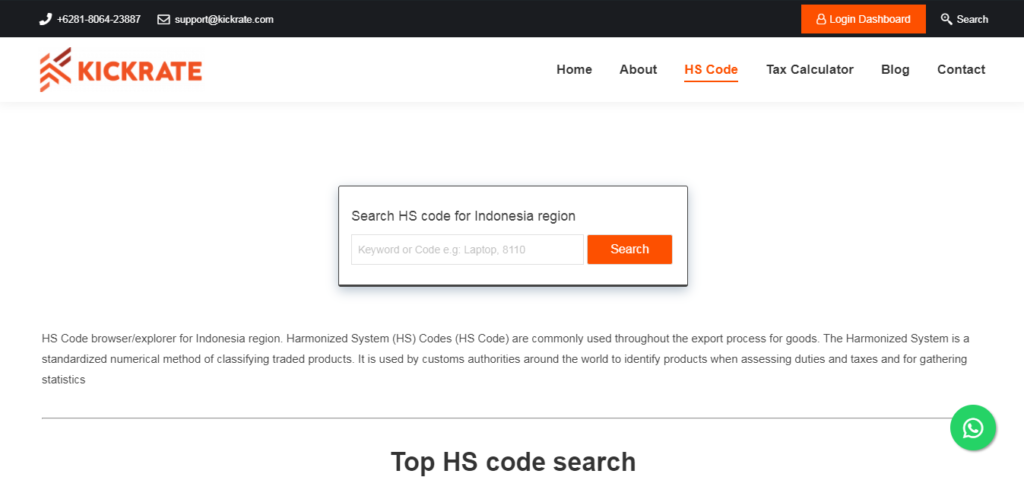 In addition to the search bar, we also offer the top search HS code to make your search easier.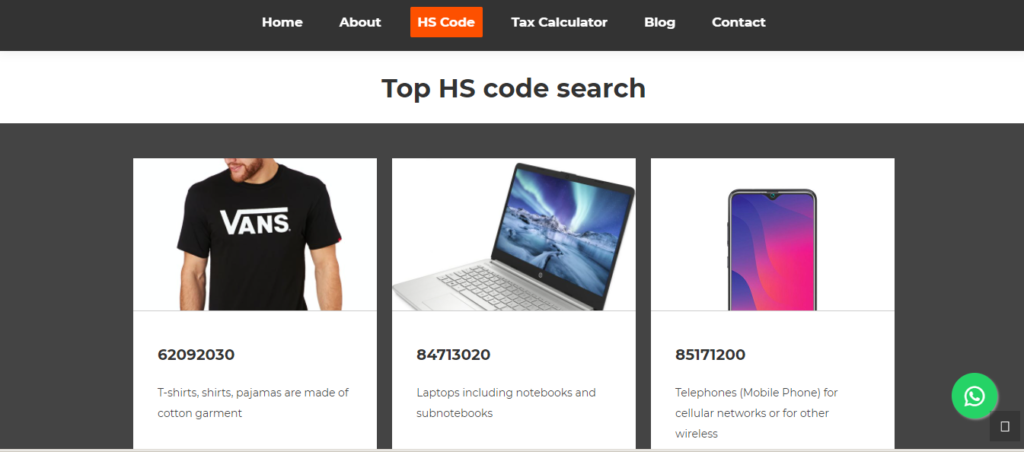 If you want to import goods to Indonesia, you can rely on Kickrate. We are an importer of record and customs clearance service in Indonesia. By using our service, you do not need your own legal entity and import license to import goods into Indonesia.