In this case, importers must provide certain products in Indonesia with special certificates. One of them is SDPPI certification in Indonesia. Therefore, How to Obtain SDPPI certification?
What is SDPPI Certification?
SDPPI is an official institution in Indonesia that is specifically responsible for certifying products that are imported into Indonesia. 
Here, they usually specialize in wireless telecommunication products under the Ministry of Communications and Information (Kominfo).
Therefore, SDPPI certification is a special certificate for telecommunication and wireless products imported to Indonesia. If you want to import the above products, you need to take care of SDPPI certification.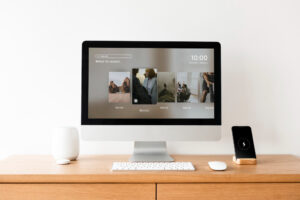 Who Can Apply for the SDPPI certificate?
Thereby, there are some criteria on who can apply SDPPI certificate, such as:
1. The trademark owner, who is an Indonesian legal entity.
2. An Indonesian business entity, appointed as an official representative or distributor by a trademark owner located outside the Republic of Indonesia.
3. An Indonesian legal entity that manufactures telecommunication equipment for brand owners located outside the Republic of Indonesia.
4. An Indonesian person or company that manufactures, assembles and combines raw components. Therefore, they can function as Telecommunication Tools and/or equipment.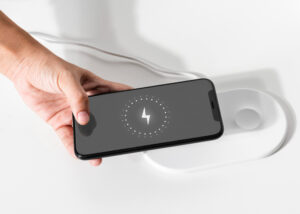 How Much Does The SDPPI Certificate Cost?
According to the official website Indonesian Postel, the cost of printing and renewing the SDPPI certificate is approximately USD 500 (7 million Rupiah) in 2021.
If you take the test outside Indonesia, you need to pay USD 3600 (50 million Rupiah).
Besides the printing cost, you also need to pay an testing fee. Generally, the test cost is divided into two products, namely:
If your product has Bluetooth, the testing fee is about 2,500,000 rupiah. This fee is specifically for testing in the SDPPI lab. The cost of the test is different if we you the test in other labs.
That is, if you do not do the test in Indonesia, you will have to spend a total of 52,500,000 rupiahs per brand, per model, per type, and country of origin of the product.
This cost is made up of printing costs (50 million rupiahs) and testing costs (2,500,000). Note, however, that these costs do not include EMC, EMI, and safety testing costs.
2. 2.4 GHz. Wireless Products
For 2.4 GHz wireless products, the cost of testing in the SDPPI lab is IDR 4,500,000.
The calculation of the total cost is the same as the calculation of the cost for Bluetooth products. If you do the test in SDPPI lab in Indonesia, the cost is 11,500,000.
The details come from the printing cost (7,000,000) and the testing cost (4,500,000). The printing cost will be different if you do the test outside Indonesia (50 million).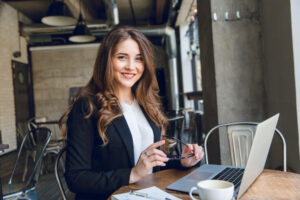 How Do I Obtain an SDPPI Certificate?
Generally, there are two ways to get the SDPPI certificate. For instance :
Initially, you can take care of the SDPPI certificate yourself. However, note that in this case, you must have a registered importer certificate in Indonesia.
To be registered as an importer in Indonesia, you must have an official company in Indonesia.
In this case, you need to take care of many things. Starting from the business buildings, business administration to import licenses and taxes.
All these things can take a lot of time. But what if you do not have time to take care of all these things?
2. Importer of Record in Indonesia