There are so many terms in export and import. It is usually difficult for the layman to distinguish some terms from the people involved. An example of this is the difference between a consignee and an importer of record (ior).
Basically, a consignee is known as a buyer. More specifically, the consignee is the person who receives the goods after they have been cleared through customs. Usually, he also pays taxes and import duties.
The consignee can also be a person or a company. In this case, the consignee may buy the goods, but he does not have to. It may also be that he is only an intermediary between the importer and exporter. 
This means that the consignee of the goods may be called an exporter if it turns out that he is using the goods shipped.
Then what is the difference between a consignee and an importer of record/IOR?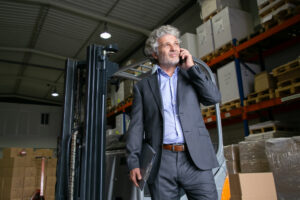 What is an Importer of Record / IOR?
The definition of a consignee is very similar to that of an importer of records, if you refer to the explanation above. Their names are both listed in the customs file as consignees. However, there is a difference between the two.
If the consignee is limited to receiving goods only, the importer of record is usually an officially registered company that owns the goods until the goods arrive at the distribution center. Then they act as importers.
As agents of the importer, they are also required to comply with all customs regulations such as taxes, permits, etc. Moreover, the IOR must know the customs laws of different countries.
It is not easy to study the customs laws of many countries. Especially if you want to focus on your business and not worry about the administration, permits and taxes of other countries.
Therefore, the role of IOR is very important here.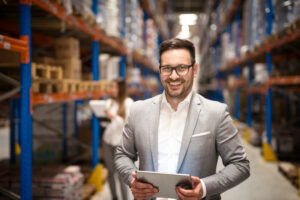 IOR services in Indonesia
The Indonesian government is still committed to maximizing the best possible export import and logistics services in Indonesia. Nevertheless, this process, if done alone, will take some time.
This is because not all entrepreneurs from outside Indonesia understand the dynamics of bureaucracy in Indonesia. That's why you need a party who is familiar with it.
In Indonesia, Kickrate is an importer of record service that can help you with your import and export issues in Indonesia. We will handle your request professionally and legally. Feel free to contact us to get more information.