Handling export and import affairs in Indonesia is not a simple matter. That is why there are many professional third parties who can help you. For example, importer of record, freight forwarders, and customs brokerage services. In this article, we will talk about customs brokerage services.
What is a Customs Brokerage Services in Indonesia?
A customs broker is a party that provides services to assist import-export stakeholders besides Importer of Records services in Indonesia. They can also handle all matters related to goods at the country's border.
Generally, they are individuals who have experience in clearing goods through customs. If you do not want to be bothered with all things related to customs, you can use their services.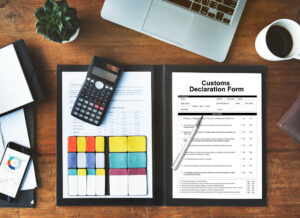 What does a Customs Brokerage do?
Basically, a customs brokerage services in Indonesia can offer the following services:
1. Offer Advice and Help on Customs Matters.
Since they are experts in their field, they naturally have expert knowledge of customs rules and regulations. Therefore, you can ask them for their opinion and help with your problem.
2. Customs Administration.
Apart from advising, the customs broker can also help you take care of the administration during the customs clearance process. The administration of an item can generally be seen in the HS code of your item. Aside from the administration, you can also see how much tax you need to pay there.
3. Make Sure that the Goods Pass Customs Control
Because of the many experiences of customs brokers, they already know how to prevent existing problems from occurring. If there is a problem, they already know how to solve it.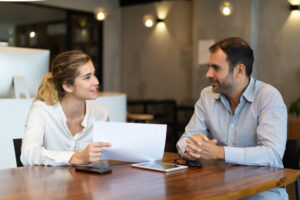 Advantages of using Custom Broker Service in Indonesia
From the above description of customs brokerage service, we can conclude that using a customs brokerage service has several advantages, such as :
First, you can save time, money, and effort when you use a customs brokerage service. This is because we will take care of all customs issues and communicate with the authorities. The same goes for import/export taxes.
2. You Can Concentrate on Your Core Business
Second, you do not have to deal with customs issues. So you can focus on developing your business.
3. Receive Professional Support
Third, the customs agency is an expert in customs and customs clearance. Therefore, this service can minimize mistakes that may occur. Such as the wrong Indonesia HS code of the goods, the wrong calculation of taxes, to the lartas used. If any error occurs, customs officers will detain your goods.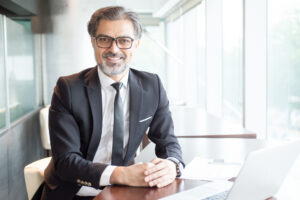 Customs Clearance Service in Indonesia
In Indonesia, there will be customs officers who will check the completeness of the documents and the taxes on your goods. Make sure we do everything under the existing regulations.
If you have problems with this, Kickrate offers a customs brokerage service that can legally and professionally take care of all your customs issues. Please contact us for more information.