Every country has its own standardized criteria for the imported and exported goods. So does Indonesia. Among the standardized license, SNI certification is one of the most important in Indonesia. Thus, what is SNI certificate in Indonesia?
What is SNI Certificate in Indonesia?
SNI certification (Indonesian National Standard) is a certificate that states that existing products have met suitability standards in Indonesia. Likewise, an SNI certificate is mandatory for certain products that are considered as Lartas goods.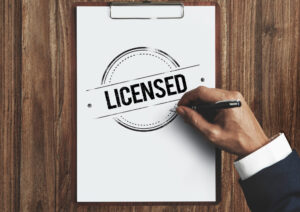 Which Products That Needs SNI Certification?
Even though for some goods SNI is optional, there is a list of products for which SNI is a mandatory document. For example :
Mineral water

Iron and steel products

Tires

Helmets

Building materials

Battery

Biscuits

Food and drinks

Electric and lighting cables

Instant coffee

Cocoa powder

Bicycles

Water pump and toilet

Toys for children

AC and fan

Washing machine

Fridge

Lighting and lighting material

Liquid gas pipe or bottle

Palm oil,

Sugar,

Biscuits

Fertilizer

Matches, lighters,

Glass

Materials for construction,

Ceramics

Cement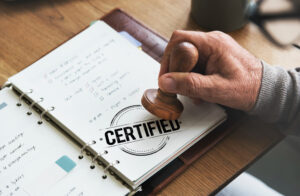 Where Can I Find Information About SNI in Indonesia?
To find out if your goods need SNI certification, we will present some steps below: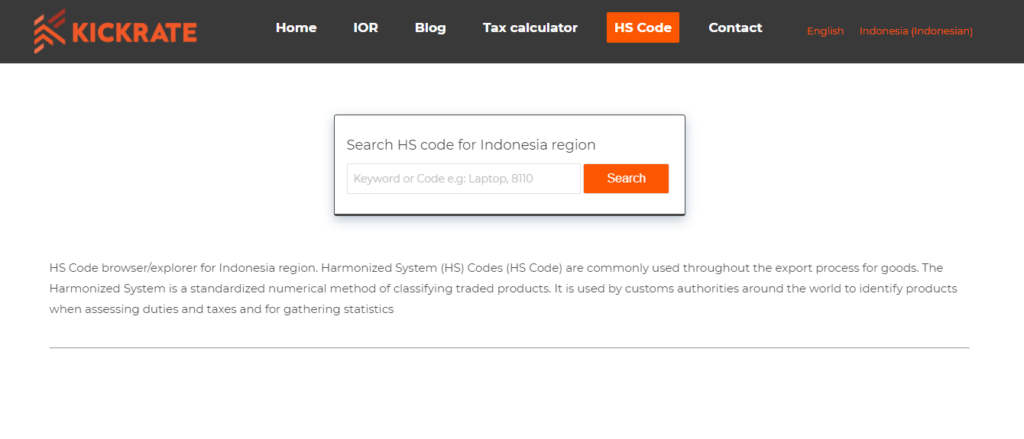 After clicking on the above link, type in the products you are looking for. Then click on the description that suits your product the most.
2. See The Restrictions and Prohibitions Section
While you are clicking the HS code of your product, you can scroll down to the Restrictions and Prohibitions section.
Look carefully at the Post Border Import Section. In order to import bar and rods to Indonesia, you need an SNI certificate from The Ministry of Trade of Indonesia.
In addition to the Lartas documents, you can also check if you have to pay taxes. To calculate this faster, you can use our import tax calculator on our website.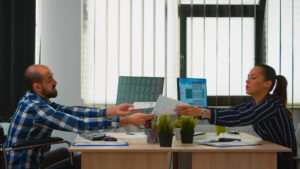 How to Get a SNI Certificate in Indonesia?
To obtain an SNI certificate, you need to go through several stages. Generally, SNI certification goes through the following steps:
First of all, you need to submit the application to BSN (National Standardization Agency). 
Therefore, make sure that you submit the required letters and documents so that the application can be processed.
After that, you need to wait for the BSN to review your documents.
When the BSN has finished reviewing the documents, they will announce their visit to your place. There, they will take a sample of your products. They will also check all the ingredients/details of your product.
After that, BSN will evaluate your products and check whether they meet the SNI standard or not. If you pass this process, you will be informed about the next step.
If you pass the assessment, you will receive the certificate from BSN.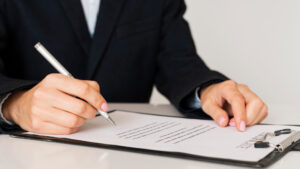 Importing Goods After Getting SNI Certificate to Indonesia
Notably, acquiring an SNI certificate have several requirements you must fulfill. One of the requirements is having a company in Indonesia.
Therefore, you need to have a company first, then submit the necessary business and goods permit. 
Kickrate can help you with your export and import needs in Indonesia. We handle your inquiries in a legal and professional way. Feel free to contact us for more information.