Since COVID-19, the demand for surgical face masks in Indonesia has increased.
To meet the domestic demand, the government also imports from abroad. Therefore, in this article, we will discuss how to import medical masks to Indonesia.
Medical Masks Importation in Indonesia
At the beginning of 2020, medical mask demand in Indonesia was very high. Subsequently, this leads to a skyrocketed price. Therefore, the government decided to import medical masks.
Based on the data from BPS, the imports of medical masks in 2020 reached US$223.5 million. This is equal to 12 thousand tons of various materials in quantity.
Dividing from its materials, the import data was 2,620 tons of textile material surgical masks.
Besides that, there are also 9,499 tons of masks made of textile non-surgical masks, and 750 tons of gas masks with replaceable mechanical parts and filters.
In addition, the largest importing countries are China and Singapore. Most of them import it with HS codes of 63079040 and 63079090.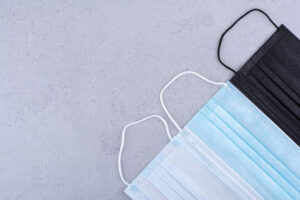 Preparation Prior Importing Medical Masks to Indonesia
Besides the mandatory things for importers in Indonesia, you also need to prepare the following things such as :
Foremost, the most important thing is to calculate how much tax you need to pay. To find out the amount of tax, you can see it on HS code explorer Indonesia.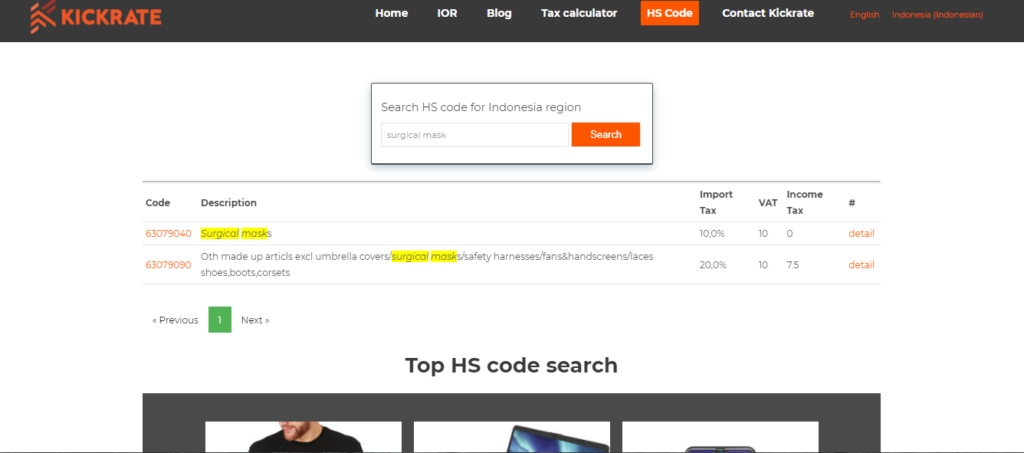 Above picture are the searching result in the search box. Then, click on the most suitable description.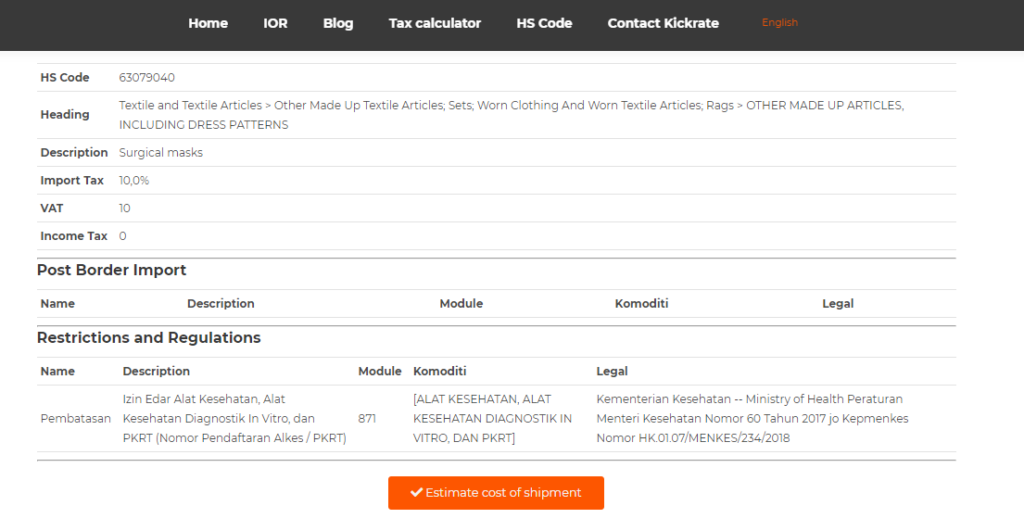 Based on the picture above, it requires you to pay 10% of import duty and 10% of Value Added Tax (VAT). Ensure to calculate it accurately by using our Import Tax Indonesia Calculator.
2. Submit a Restricted Document
Coupled with taxes, you need to submit a lartas documents to import medical mask to Indonesia. Because it belongs to the restricted goods, you have to pass red line inspections first. 
For importing medical masks, assure to obtain a distribution permit first from the Indonesian Ministry of Health.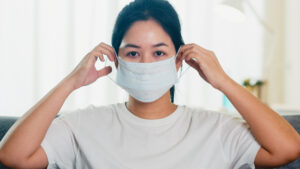 Steps for importing medical masks into Indonesia
The importation process of medical masks is basically as follows:
1. Get All The Preparations Done.
First and foremost, start preparing all the import requirements first. Like having a legal company, import permits, and other documents.
However, what if you can not meet the above requirements? You can still do importation nevertheless by using an Importer of Record service from Kickrate.
We can help you meet your importing needs without a legal entity. Contact us for more information or fill out our form.
2. Manage The Payment Process
Second, make sure the payment contract is in place with the exporter. Choose an Incoterm system and a payment system that benefits both parties.
Third, stuffing or load the goods into containers. Also, double-check whether all quantities of goods match the document.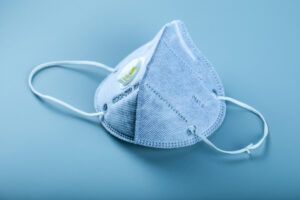 After they complete the filling process, the shipment will start immediately as scheduled. 
Basically, there are two ways of transportation, namely by water and by air. Choose the one that best suits your needs.
Before you can distribute the goods in Indonesia, there will be an inspection by customs. Make sure to pay the taxes and attach the necessary documents without any slightest error.
If this is the case, customs may withhold your goods. They may even be re-exported to their country of origin.
6. Distribution of The Goods
Once customs has cleared your goods, you can distribute the medical masks in Indonesia.