Many coffee from Indonesia is famous abroad, such as Mandheling coffee. For coffee lovers, making coffee directly from the beans is the first choice. But it will be a hindrance if you are not in Indonesia. Then, how to buy coffee beans from Indonesia?
As a matter of fact, coffee bean is the fourth foreign exchange earning agricultural products In Indonesia. Coupled with palm oil, rubber and cocoa. Based on the data from Ministry of Agriculture, Indonesia's coffee bean imports have been steadily increasing over the past 5 years.
In case you want to buy coffee from Indonesia, it best to know the harvest time. They usually harvest it in April. 
Kinds of Coffee in Indonesia
Furthermore, there are several famous Indonesian coffees. Such as :
Start from the tip of the Sumatra Island, we have Gayo coffee. It is from Aceh. It has a rather watery texture, or is not too thick with a balanced acidity. Suitable for those who dislike sour coffee.
The second  is the liberica coffee from Riau. This coffee is popular in Malaysia and Singapore as the two biggest export destinations.
3. Kintamani Arabica Coffee, Bali
Third coffee is Kintamani coffee. This is one of the most popular coffees in Japan, Europe and some Arab countries. The taste is unique because of the dominance of fresh citrus acids and floral scents, with moderate acidity and thickness.
Sidikalang coffee, which is from North Sumatra. It is from the robusta types. The resulting taste is chocolate-like and slightly sweet. Sidikalang Robusta is suitable for those of you who like coffee with a medium aroma.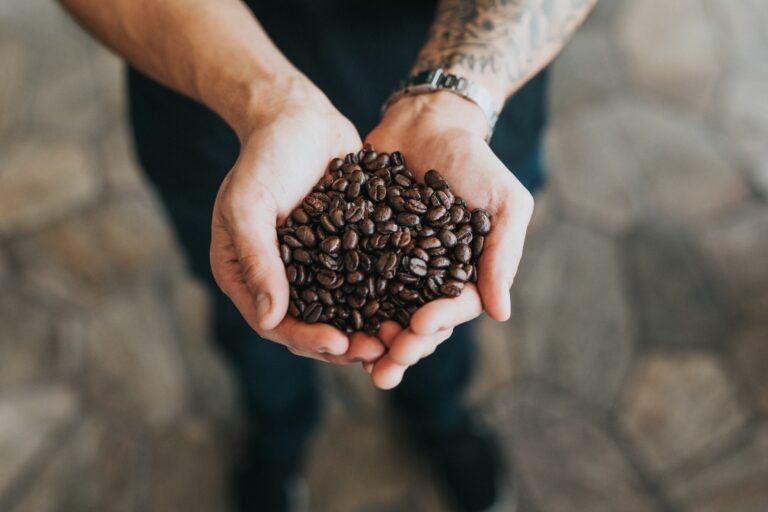 Mandailing, or also known as Mandheling coffee, is a type of an Arabica coffee. It has been called the best in the world and has the highest price in the international market. As a result, Mandailing coffee has a distinctive taste because of its low acidity and high viscosity.
6. Ijen Raung Java Arabica Coffee
Java Ijen Raung coffee has a unique character, namely a slightly spicy taste with the aroma of forest flowers. The acidity is moderate, but tends towards Javanese acidity rather than citrus.
7. Temanggung Robusta Coffee
The aroma is quite unique, namely the aroma of tobacco with a strong bitter taste and dominates. But this is what makes this typical coffee from Temanggung, Central Java, very authentic and popular. Even the export market has reached European countries, which Middle East, to Latin America.
If you like to try rare coffees, you must try Lanang Coffee. It comes from coffee beans that have anomalies or abnormalities after harvesting. Lanang coffee beans are usually oval in shape and are not split, which is certainly different than coffee beans in general.
Lanang coffee can come from Arabica, Robusta and other varieties. This makes the production of lanang coffee not as large as other varieties. In terms of taste, Lanang coffee has a smoother flavor, denser texture, and contains more caffeine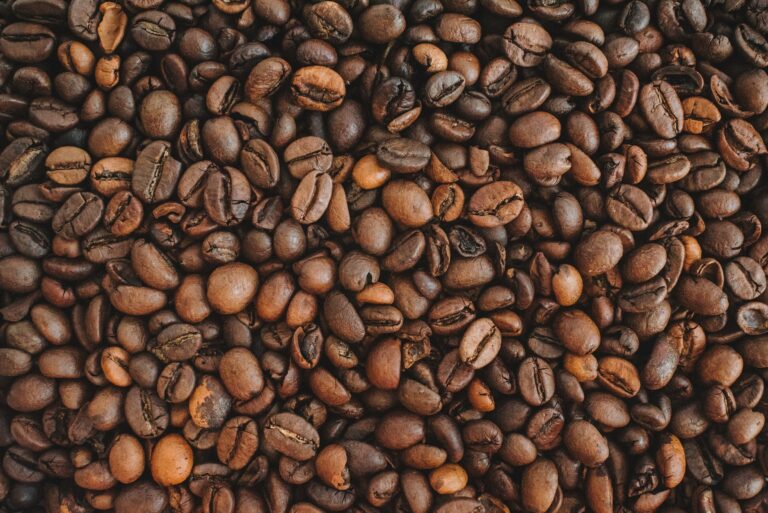 The next one it Toraja coffee. Most other coffees grown in Sulawesi have an earthy or woody taste with a low acidity, in fact. It rarely leaves a bitter aftertaste that some people find annoying. The bitter feeling that the coffee beans produce is only at the beginning and disappears into a sip.
10. Flores Bajawa Arabica Coffee
The thickness is quite thick, but the acidity is low. Unlike most coffees in Indonesia, Arabica coffee from the regions of Bajawa, Flores, East Nusa Tenggara has a dominant flavor of chocolate and vanilla with a slightly nutty aftertaste. America is the destination country for most of the coffee exports from Flores Bajawa.
Papuan coffee plantations are located along the valley surrounding the city of Wamena, namely the Baliem Valley. The coffee that is grown in Papua is Arabica coffee. Papua coffee is famous for its smooth taste. It has a chocolaty and floral aroma, medium thickness and sweetness, and low acidity.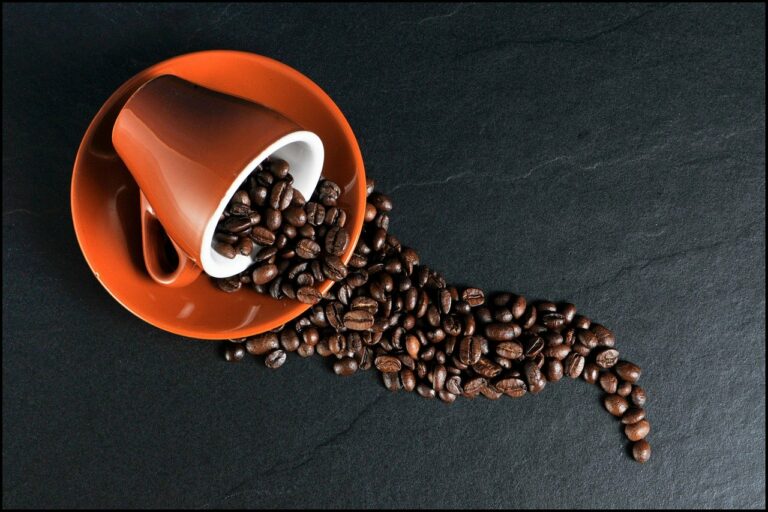 How to Buy Coffee From Indonesia
Below, here are several ways on how to buy coffee from Indonesia as follows:
1. Contact a Broker Service
2. Buy Directly from Indonesia
The second way is to buy it directly from Indonesia. However, to import coffee from Indonesia, you have to obey several regulations. Such as having a company in Indonesia, permit letter, taxes, customs clearance, etc. Hence, it will take a lot of time. Using our Importer of Record service may help you with all those needs.