Compared to developed countries and other ASEAN member countries, logistics costs in Indonesia are high. This is shown by the percentage of logistics cost of Gross Domestic Product (GDP) of 29% of GDP. Therefore, PLB (Pusat Logistik Berikat) policy was enacted. Then what is PLB? And what are the benefits for logistics in Indonesia?
Until now, the demand of raw materials, capital goods and auxiliary materials for domestic industry in Indonesia has usually been imported from warehouses in neighboring countries. These countries are Singapore and Malaysia. As a result, it is less efficient on cost and time. Hence why in-house logistic system such as PLB is needed.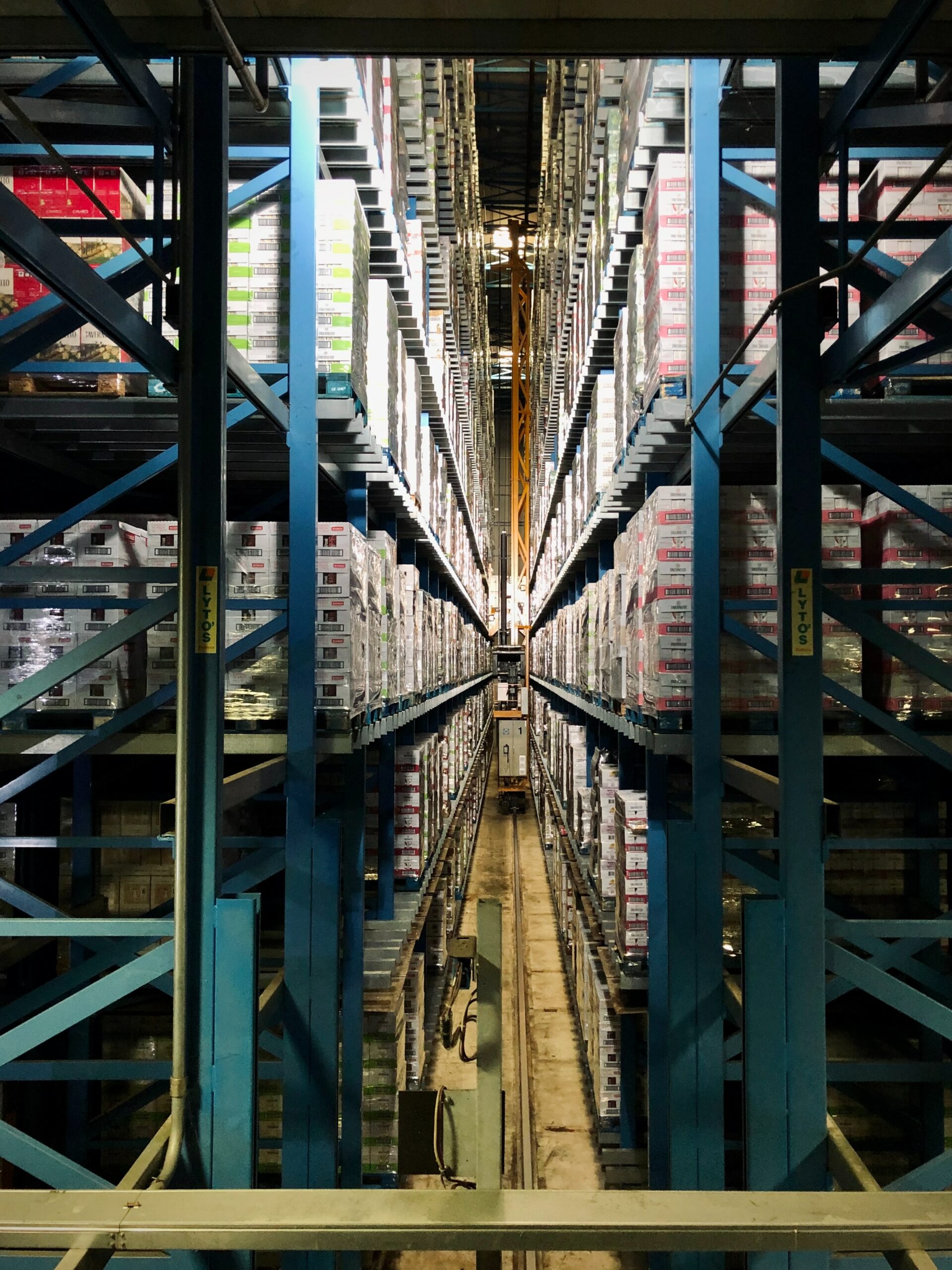 What is PLB in Indonesia?
PLB or Pusat Logistik Berikat (Translated as Bonded Logistic Center) is a multifunctional warehouse for storing imported or local goods. Besides warehouse, It provides flexibility on tax, customs and other operational regulatory. 
Usually, Importers and exporters use it to store goods originating from outside and / or from other locations within the Indonesian customs territory. Much less, The aim of PLB is to shorten the logistics supply chain. In fact, it goes through reducing logistics costs and smoothing the distribution of goods from upstream to downstream.
PLB is one of the government policies in Economic Policy Volume II issued by the president of Indonesia in September 2015.
Benefit of PLB in Indonesia
Basically, Pusat Logistik Berikat (PLB) has several benefits as follows:
1. Lower Production Costs
First, PLB reduces the distance between business actors and domestic raw material. Because of that, the raw material prices are lower and ultimately lower factory production prices also.
2. In-house Warhouse/Storage
Besides that, this also rules on locating warehouses for storing export-import goods in the country. It has flexible storage periods (3 years or more). Eventually, national business activities become more efficient. 
In order to facilitate the flow of goods, it is prefer to have a warehouse near factories. Therefore, makes the location of PLB very strategic.
4. Easier to Obtain Raw Materials
Then, this helps by making it easier to obtain raw materials at a lower price in a faster time. In the future, their production can compete in both the domestic market and the international market.
5. Exemption of Taxes and Duties
If you use the plb facility, you will be exempt from several taxes. Exempt taxes such as Value Added Tax (VAT), Sales tax on luxury goods (PPnBM), Import duty on imports (PDRI) and Excise duty.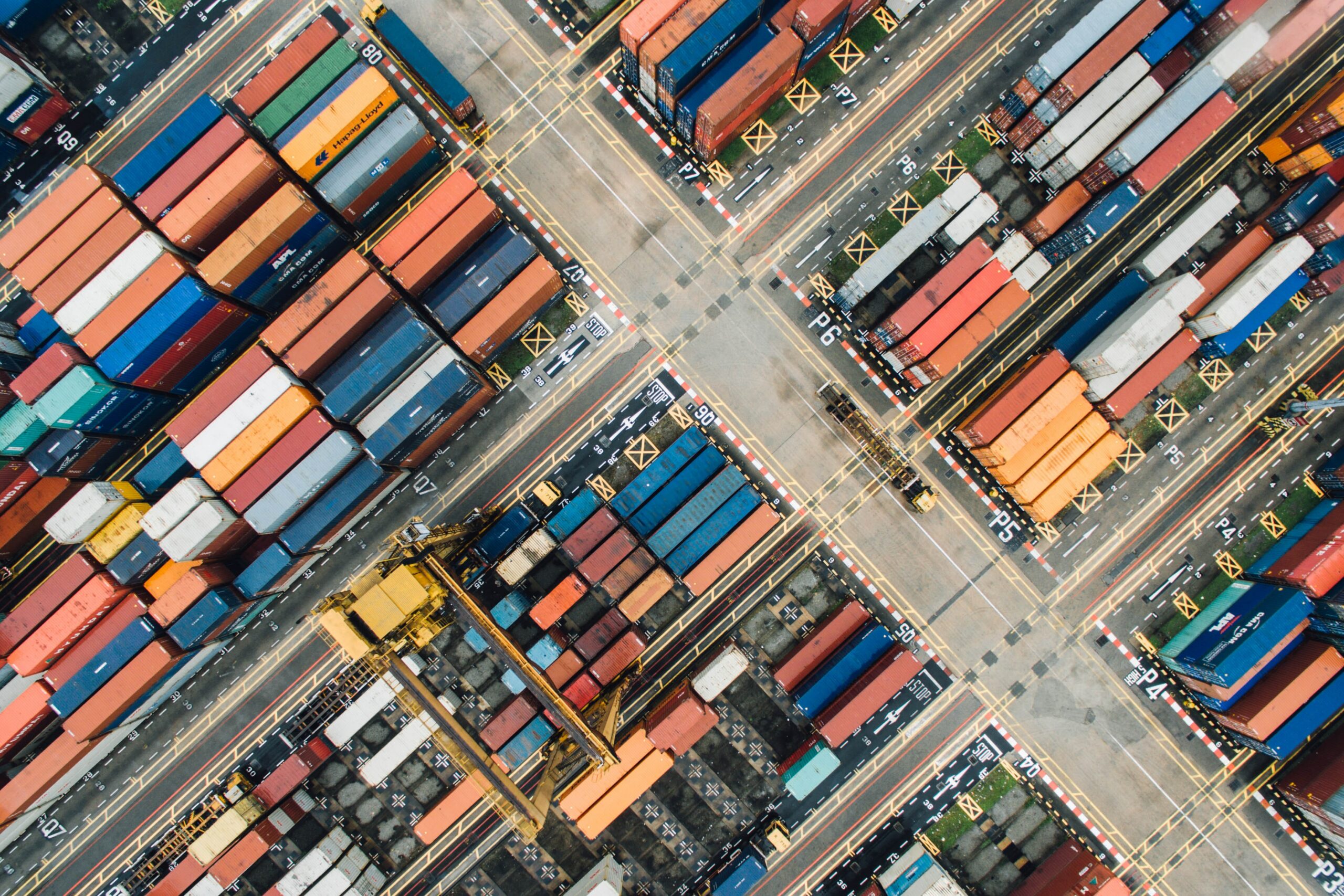 Types of PLBs in Indonesia
Furthermore, there are several types of PLB provided, which are :
1. PLB IKM (Small and Medium Industry)
First type is PLB IKM. This supports small and medium Industries either directly or indirectly. Furthermore, PLB IKM supports in the form of stockpiling of goods to support industry (raw materials, capital goods, supporting materials, etc.).
2. PLB for Large Industry.
Besides small and medium industries, PLB also supports Large Industries. This supports in the form of provision of hoards of goods to support industry (raw materials, capital goods, auxiliary materials, etc.).
Along with the development of online buying and selling, the government is also providing PLB facilities for e-commerce. This works by making a place to store electronically traded goods (such as; Shopee, Lazada, Blibli, Zalora).
4. PLB for Export of Goods.
In order to help Support and increase the value of Indonesian goods, especially for export activities.
Aside those above, PLB also support transshipment activities and logistics hubs via air transport.
Next, we have PLB Floating Storage. This PLB is to support transshipment activities and ship to ship liquid goods in the form of oil and / or gas.
Afterward, this is to support food security, equitable welfare and social justice for the community. PLB Staples can also be established at the border of the country so that it can be used directly by the people of Indonesia in the border area.
Last but not least, there is PLB finished goods. It works as a channelization for high risk or regulated goods such as MMEA.
In conclusion, PLB will make your import export activities more effective. The logistic process in Indonesia will be easier. Because of that, it will ease one of your burden. To make you trading activities less burdensome, you can also contact us as we provide Importer of Record services.