As one of Indonesia's premium commodities, many countries outside Indonesia want to buy bird nests. Especially with its health benefits, it is very important to find a trustworthy bird nest supplier in Indonesia. Therefore, We will discuss it in this article.
Swallow nest, also known as Edibles Bird Nest, is a nest made from solidified swallow's saliva. Swallow's nest is known to have many health benefits. Therefore, many people want to consume it.
Bird nest can generally be made into soup or bird's nest ice cream. The texture of this processed swallow's nest is usually soft and easy to chew.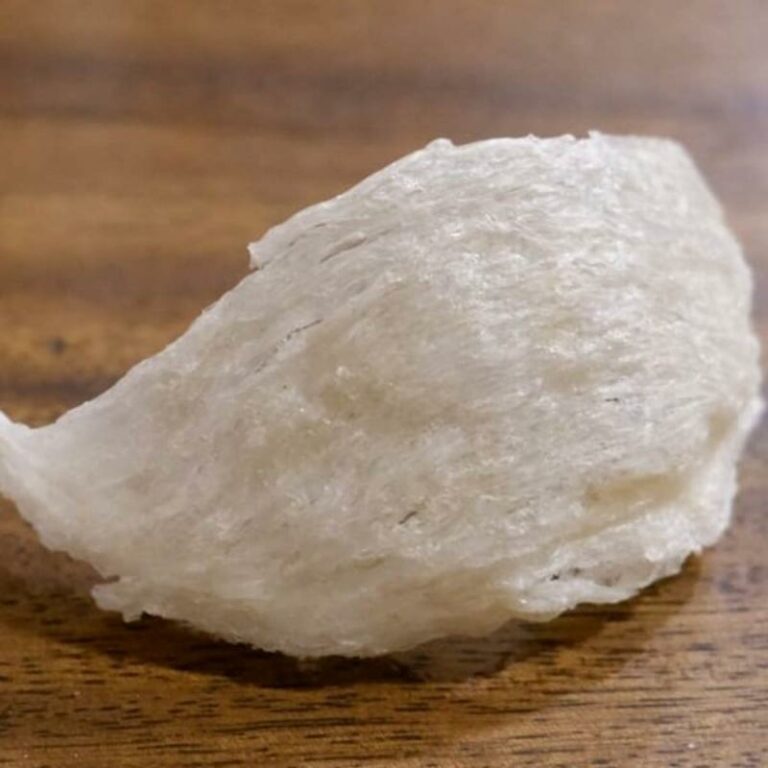 Based on data from the Indonesian Ministry of Agriculture, Indonesia is the largest producer of bird nest in the world. Therefore, the government has made it one of its main exports. In 2020, Indonesia exported 1,316 tons with a total value of US$540 million.
As a matter of fact, Indonesia's biggest export destination for bird nests is China. In early 2021, China plans to import up to 16.3 trillion worth of bird nests from Indonesia. So far, 23 Indonesian companies have registered as suppliers of bird nests in China.
Besides China, Hong Kong also consumes a lot of swift nest, followed by the United States. The rest are Japan, South Korea, Taiwan, Macau, Thailand, Singapore, Malaysia, Laos, Australia, Vietnam and Canada.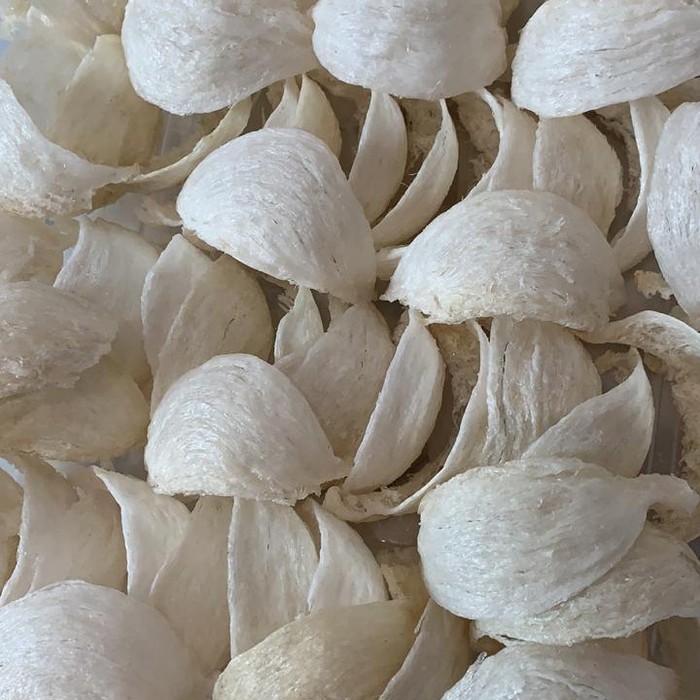 Finding Bird Nest Suppliers in Indonesia
How to find a bird nest supplier in Indonesia then?
1. Through Indonesian Marketplace
The first way is to search a marketplace in Indonesia. Examples of marketplaces that are widely used in Indonesia are Shopee, Tokopedia, Lazada and Bukalapak. There, you can enter the keyword "sarang burung walet" in the search box. The results will appear in seconds.
Besides going through the marketplace, you can also find providers in Indonesia through Google search. Just like through the marketplace, you can enter the keyword "sarang burung walet" and you can select a potential swallow nest supplier.
3. Use a Broker Service in Indonesia
But if you go the 2 ways above, you will face difficulties if you are not fluent in English. This is because English is not the main language in Indonesia. The next way is to use the services of a broker in Indonesia like Kickrate.
By using Kickrate's services, you don't have to worry about finding suppliers if you want to buy swift nests in Indonesia. All you need to do is provide us with your company profile and a letter of intent (LOI), and we can start helping you buy swift nests in Indonesia professionally right away.