Are you a business owner who already has a factory in Indonesia? If so, have you ever thought about exporting your products abroad? Below, we will discuss how big and small business or factories can export.
Export For Small Factories in Indonesia
Many small to medium businesses or factories are not familiar with import-export activities. Usually, they focus only on domestic trade. Nevertheless, many of them are interested in exporting their goods abroad.
In general, this is supported by the Indonesian government. Moreover, the form of government support is reflected in the establishment of various facilities to facilitate the sale of products. Such as trade exhibitions, KITE, export financing, etc.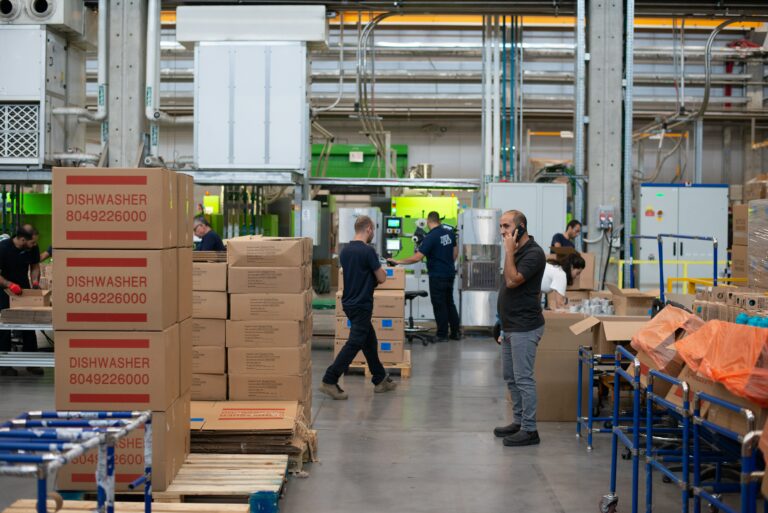 Challenges on Exporting Goods for New Exporter
Usually, there are several obstacles when factories want to start exporting, including:
The first and most important issue is the language difference. In Indonesia, English is a foreign language. Therefore, many factories are not familiar with English.
2. Lack of Understanding of Regulations
The second issue is the lack of understanding of regulations. Most factories focus on production and sales to distributors/suppliers. Rarely do they follow export-import government regulations.
3. No Connection With The EXIM parties
In fact, there are many parties involved in import-export activities. Such as shipping, freight, customs, etc. Even though, these parties are very important for the continuity of the trade process between countries.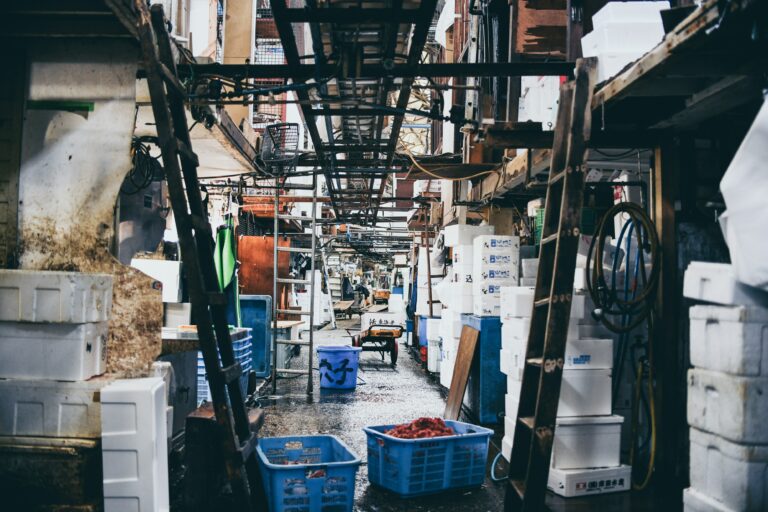 I Have The Products, But I Cannot Export
Then what about those of you who have produced goods in factories, whether it is small or big factories, but have encountered the above obstacles?
When you work with a broker, you don't have to worry about all the export-import obstacles. A trusted broker like Kickrate will help you out. 
From communicating with buyers, to pricing the products you're including, to managing the export documents. All you need to do is tell us your product details.