Who doesn't know chocolate?. Chocolate is a favorite ingredient for many people. Processed chocolate is made from cacao beans, which are grown primarily in Indonesia. If you want to buy or find a cocoa bean suppliers in Indonesia, this following article will tell you about it.
Indonesia is the third-largest cacao producer in the world after Ivory Coast and Ghana. Moreover, they also become the largest cocoa producers in Asia.
In fact, the amount of its production tends to increase year by year. According to the latest data from FAO, the amount of cocoa that Indonesia successfully produced was 659,776 tons in 2017.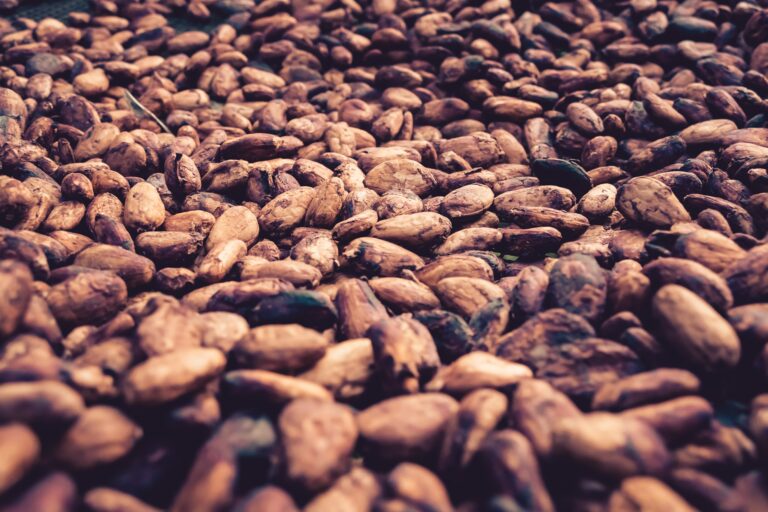 Kinds of Cocoa in Indonesia
Aside from raw cocoa, Indonesia are also exporting other products such as :
First, the cocoa butter is a pale yellow vegetable fat produced during the extraction of cocoa beans. As a result, the texture is liquid at temperatures below freezing and is insoluble in water. Usually, processed  cocoa butter becomes ingredients for some manufactures.  For example, in cakes (butter, chocolate, chocolate margarine) and the chemical and pharmaceutical industries (medicines and cosmetics).
Second one is cocoa powder.  This comes from the processed kernel seed. Similar to cocoa butter, Usually this is for an ingredient in cakes or drinks.
Cocoa beans are seeds from the fruit of the cacao plant. It is often as the key ingredient in chocolate processed foods. They usually have physical form as dry cacao beans and wet cacao beans.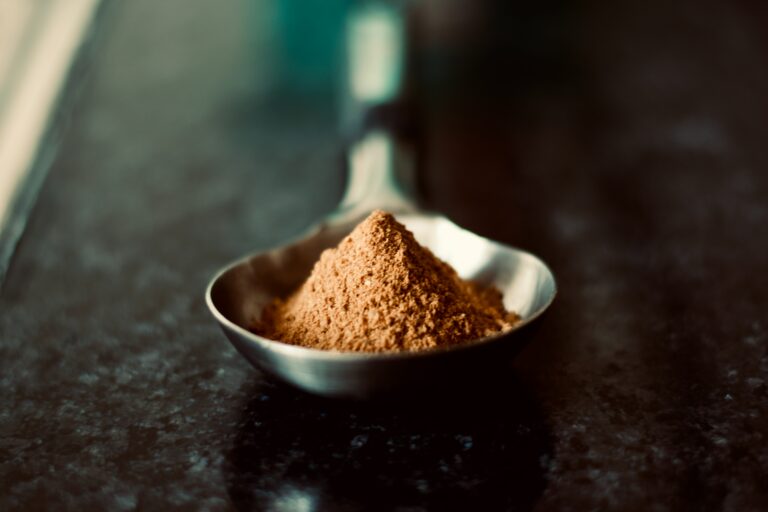 Chocolate paste are processed cocoa beans as liquid or paste got from the cocoa beans after they have passed through the stages of the crushing process. They commonly used these processed products in the manufacture of cakes or beverages.
The result of pressing chocolate paste or cocoa liquor into a coarse powder called cocoa cake. This product is used to make various types of cakes, for example brownies.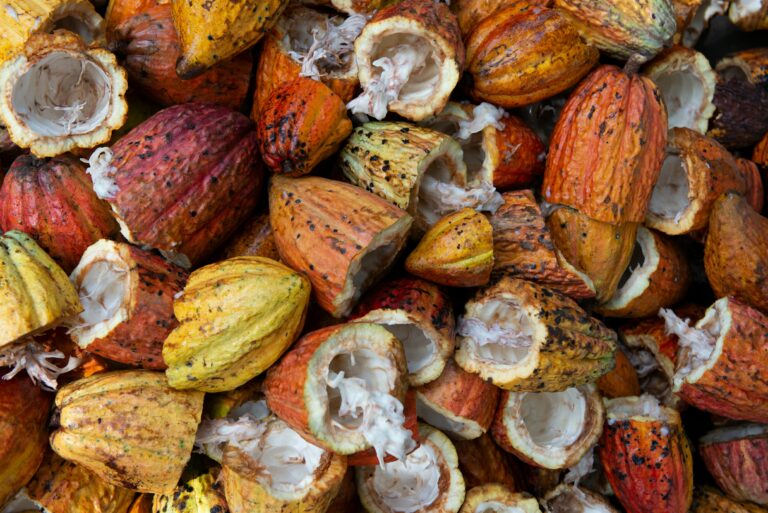 Buy and Find Cocoa Suppliers From Indonesia
If you want to buy and find cocoa suppliers in Indonesia, it is best to use a local third party such as Kickrate.
Why you should use Kickrate's broker services?
When you buy the cocoa, whether it is raw, beans, etc., you need to comply with regulations in Indonesia. By doing that all alone, it takes time alone and very inefficient. 
Therefore, kickrate can help you ease all of those mentioned above. Start from finding trusted cocoa bean suppliers in Indonesia, researching the market, handling all the documents, until the cocoa come to your place safely.