Due to its abundance of natural resources, Indonesia is one of the top choices for sourcing goods. For this, finding the best distributor is the best step. So, how do you get the best distributor in Indonesia? What are the challenges?
Challenges on Finding Distributors in Indonesia
When looking for distributors in Indonesia, there are challenges you will face. Then, what are the challenges and difficulties in finding distributors in Indonesia?.
1. Language Barrier
In fact, English is not the primary language in Indonesia. Because of that, it can be a challenge if you do not speak Indonesian. Therefore, it is important that you have a local representative in Indonesia who can speak English to help you communicate with distributors.
2. Lack of Information Online
The second challenge you will face is the lack of information about distributors on the internet. Not to mention, most distributors who focus on offline sales have minimal information on an online search. Even to where there is no information at all.
3. Source of the Products
The third challenge you may face is the clarity of distributors' product sources. If you are not fluent in Indonesian, you may miss something about the source of the product from the distributor. So, make sure that all product sources are legal and licensed by Indonesian government authorities.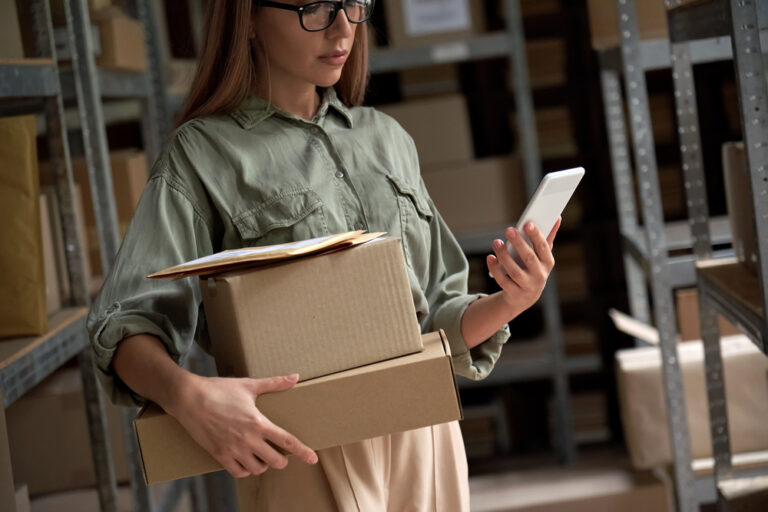 8 Ways to Find Distributors in Indonesia
Below we explain several ways you can find distributors in Indonesia. Here, you can find them in the following ways:
1. Use Search Engine
The first way, start your research with a search engine. In Indonesia, the most used search engine is Google Search. As an example, you can type the words "grosir" or "distributor". After that, add some keywords from your product. From there, you can find the distributor's website, email, and phone number.
2. Look at Some Marketplaces
The second way is to look at marketplaces. As of now, the common marketplaces in Indonesia are Tokopedia, Shopee, Lazada, and Bukalapak. Since these marketplaces target retailers, there is a "grosir" option in their system that you can easily use.
For B2B Marketplace, you can also try alibaba. Nowadays, many local companies are already working with Chinese manufacturers. Inside alibaba, you can import their products and even request products according to your need.
3. Subscribe to Indonesian Portal News
Third, try subscribing to online Indonesian portal news that fits your business. Any ad in the magazine could be the product you are looking for. In other words, you can get their contacts from there.
4. Join Business Community in Indonesia
The fourth way is to join the Indonesian business community. Some retailers don't want to share distributor information with their competitors, so networking is necessary. You can take part in online forums, attend business events and you can share contacts there.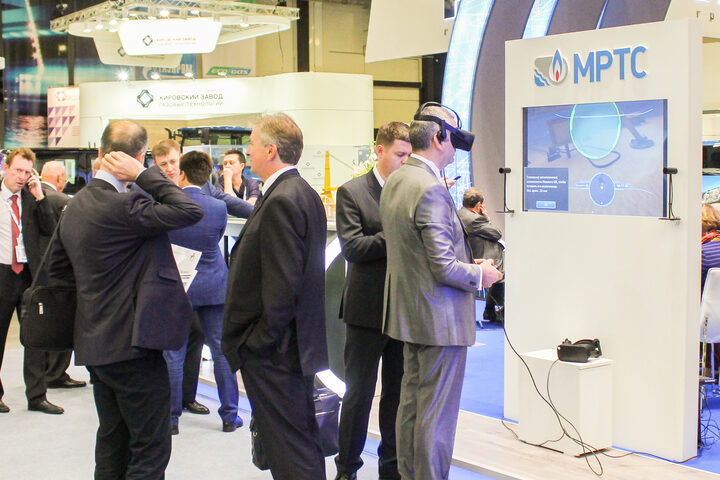 5. Fill The Trade Show
Besides joining the business community, attending a business trade show is a great way to find distributors.
6. Attend the Indonesian Embassy
Moreover, do not hesitate to come to Indonesian Embassy in your country. They will kindly help you with some trade information. Therefore, there are big possibilities you will get information about distributors.
7. Try It Directly at The Manufacturing (Factory)
Aside from those tips above, it is better to order directly from the manufacturer of the goods. Depending on the minimum order quantity, they may sell to you at cheaper prices.
8. Use a Local Third Party
Last but not least, Using a trusted local third party such as Kickrate is the best option you have. Kickrate can help you, as we are professionals in the fields.
In Kickrate, we provide Importer of Record (IoR) service to help you make your import-export activities to Indonesia and southeast Asia easier. Feel free to Contact us for more informations.