Indonesia's location, right on the equator, makes it one of the most biodiverse regions in the world. This diversity makes Indonesia one of the plant markets. So how can you import or buy plants from Indonesia?
What You Need to Do to Buy Plants From Indonesia
1. Look at the Regulations in Your Country.
2. Indonesian Import Permission
4. Lartas (phytosanitary)
Normally, you need a phytosanitary certificate to import and export plants. If you do not have that, it has a bigger risk your plants will be detained at customs.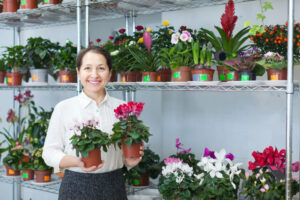 Where Can I buy Plants from Indonesia?
If you are interested in buying plants from Indonesia, you need to prepare all the administrative matters listed above. After that, you can find the best supplier according to your needs.
Then you can entrust everything to the broker and importer of records of kickrate. You just need to send us your letter of intent (LOI) and company profile, then our party will make it immediately upon your request.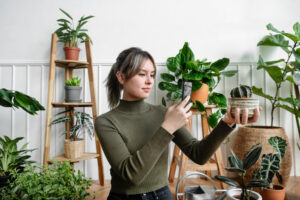 How to Import Plants from Indonesia?
If you want to import or buy plants from Indonesia, there are two best options based on your needs.
However, what if you do not have all those mentioned before?
2. Through a Local Third Party.
The second option, using a local third party such as a broker or importer of record service, will be beneficial. You do not have to own a company, handle all the administration, to find a trustworthy plants' supplier.
A broker and importer of record services such as Kickrate will be happily handling those things for you.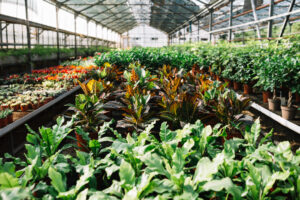 Buy Plants from Indonesia through Kickrate
If you want to buy plants from Indonesia through Kickrate, there are several steps to note below.
1. Send Your LOI and Company Profile.
Initially, you can send us the LOI (Letter of intent) and your company profile. Inside LOI, states the details of the product you need.
2. Receive Quotation and FCO.
As soon as you send us your company profile and LOI, we will review and contact you soon if we approve it. Then, we will send the FCO (Full Corporate Offer) and Quotation.
3. Sign a statement Letter.
If you agree with the FCO and quotation, we will process the statement letter soon.
After signing the statement letter, Kickrate chooses the most suitable supplier for your needs. Moreover, you may want to check whether it suits your requirements.
5. Prepare for the Contract.
In case you agree with the sample, we will manage the contract and estimate the cost inside the invoice.
For the payment process, we accept a letter of credit. You can issue it to the bank in your country.
After we verify your payment, we can also deliver the goods safely to your destination.