If you are from a tropical country, you must be familiar with coconut. Coconut has many benefits in life, makes it a great product from other countries. In Indonesia, there are many manufacturers, distributor, and supplier of coconut. So, how to buy coconut from Indonesia?
Coconut Market in Indonesia
Referring to the data from BPS, Indonesian coconut exports reached 1.53 million tons or US$ 819.26 million by the third quarter of 2020. Furthermore, It ranks fourth after palm, rubber and cocoa.
As for the destination countries, they export to the United States, the Netherlands, South Korea, China, Japan, Japan Singapore, the Philippines and Malaysia.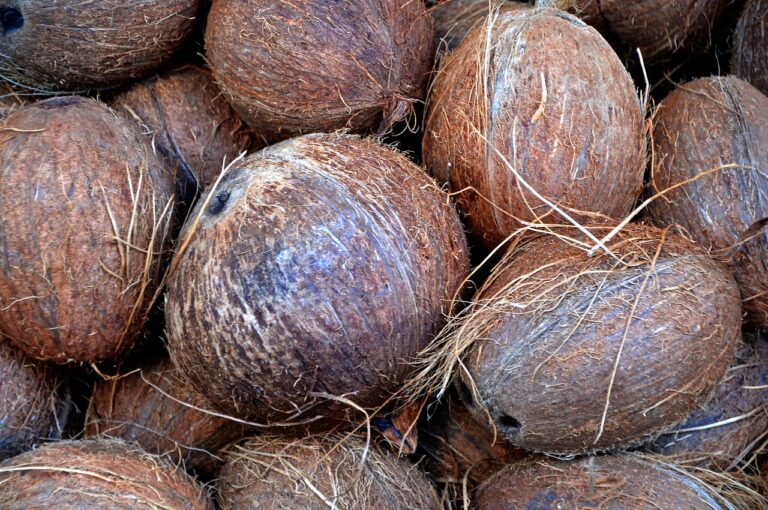 Coconut Products in Indonesia
There are several products of coconut that Indonesia have by manufacturer, distributor, and supplier. Such as :
First, Coconut oil is one of the largest export commodities produced from derivatives of the coconut fruit. There are three methods of processing coconut oil, namely wet process, expression and oil extracts with solvent.
2. Coconut Shell Charcoal
Second, Coconut shell charcoal is one of the potential processed coconut products into activated carbon. Nowadays, the use of activated carbon is a trend, so your use can meet in various industrial fields, from beauty industry, food, medicine, to soap.
Next, Copra is a dried coconut. Usually, this function as a raw material for the production of coconut oil in dry form.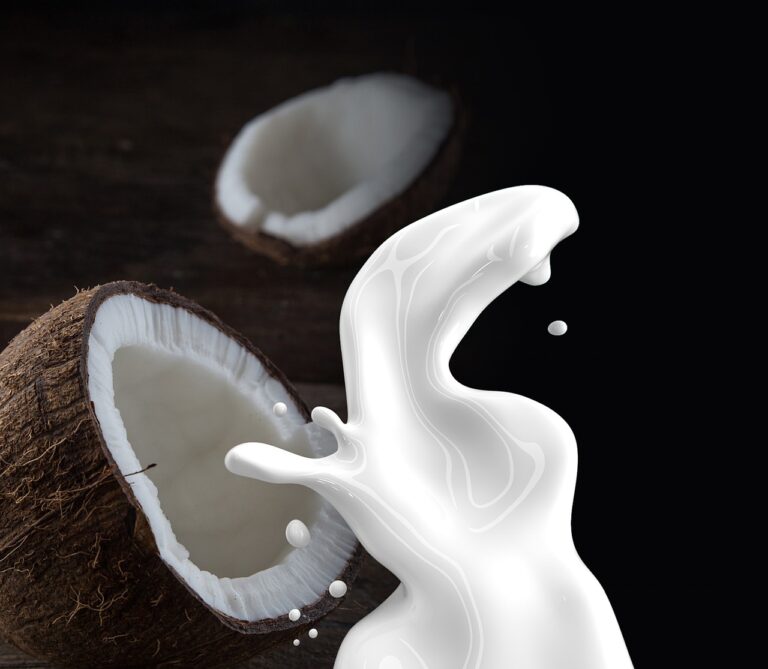 Then, Coconut sugar is a diverse result of the coconut fruit. Coconut sugar is the result of the process of evaporation of Nira water.
Unfortunately, the use of Nira as raw material for the production of coconut sugar is still low. In fact, the export value of coconut sugar is quite promising.
Besides that, it has a shredded form too. It comes from the coconut fruit in a hygienic manner. It has various types of food products such as coconut flour, coconut cream, toasted coconut, candied coconut and coconut chips.
Normally, coconut fiber is traditionally processed to make mats, brooms and ropes. However, nowadays the processing of coconut fiber is done by modern machines.
How to Buy Coconut in Indonesia
So, how to buy coconut from manufacturer, distributor, or supplier in Indonesia?
First, you can import it directly by your own. However, That means you have to prepare all the import requirements. Which, can take months to finish.
What if you only want to buy them through a supplier, but have no idea who to buy? Then a broker service will be the best fit. 
3. Contact an Importer of Record in Indonesia
By having Kickrate, you do not have to worry about the points above. We will handle it professionally in a legal and inexpensive way.