Do you know what a common mistake made by importers that make their goods detained by customs? Prevent it by following our tips bellow before you importing goods and what you need to do if you are currently have package stuck in customs and see what is customs procedures in Indonesia.

As a professional importer or exporter in Indonesia, and even as common people, a shipment stuck at Indonesian customs causes terrible delivery delays that can worry you and cause significant loss of income for business people. If you have package stuck or detained by the customs, it will be effort and costly to release the items. And for people who want to send goods from abroad to Indonesia or vice versa, there are many things to consider before sending goods to these regulations
Reasons for goods stuck or detained by customs (Indonesia)
These main point is common reason why goods may get stuck and detained by customs, the reason can be varies from high to low. High means goods are prohibited from entering Indonesia, while low means goods do not have the required documents. And this is the main reason why imported goods stuck or detained by customs in Indonesia.
1. Inexperienced consignee of goods.
The consignee you hire in Indonesia to handle your imported goods may not have an import license or the required documentation. Certain goods require more paperwork than just an import license.
2. Freight forwarders are not responsible
Your freight forwarder for imported goods in Indonesia will not inform you of the required documents you need to present to customs.
3. Red line control make your goods stuck in customs
In addition to document inspection Red Lane Inspection (PJM) is a physical inspection conducted on selected imported goods. Therefore, it is common for import or export service providers to use door-to-door services to avoid paying taxes and duties to Indonesian Customs.
See more All about Indonesia customs including how to find best importer agent in Indonesia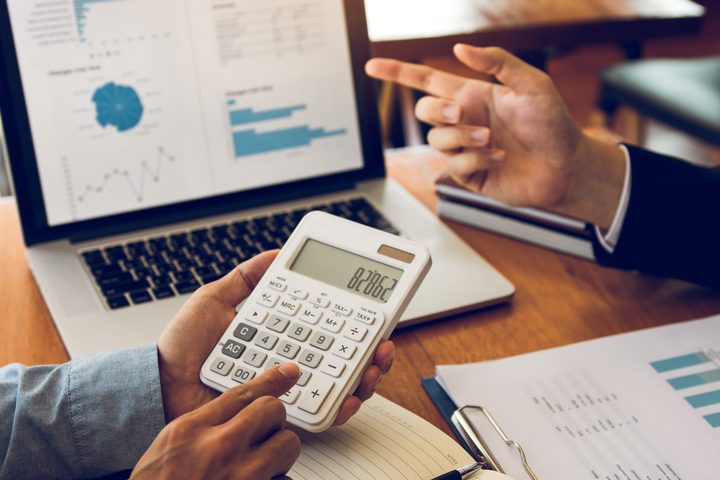 However, in July 2017, the Indonesian government introduced a new regulation to end this type of service in Indonesia.
Mandatory Documents for import
Whatever the reason of your goods are detained, you must provide the following documents to move the goods and avoid problems with Indonesian customs.
Import license
First, you need to obtain an Importer Identification Number (API) through the system Online Single Submission (OSS). Then you can start importing items with the API.
Before applying for an API, you need to know if you will be a general importer or if you will be importing goods such as raw materials or machinery for your own production.
API-P for imports for its own production
API-U required for general importers.
What things you need to know before importing goods to prevent stuck in customs
1. Pro forma invoice or commercial invoice
To determine import taxes, other taxes, and the fitness for shipment, A Proforma Invoice or Commercial Invoice is required and must contains enough information for customs. The total value of the shipment must be in USD.
Compared to commercial invoices, pro forma invoices are simple invoices with sufficient information to determine taxes and initiate shipment verification. In contrast, commercial invoices have more information indicating the true value of the imported goods.
Read more What is Invoice and Packing List?
2. Packing list for shipment
You need to prepare a packing list with information such as product details, gross weight, dimensions, and shipment volume. Its purpose is similar to that of a pro forma or commercial invoice.
3. Air Waybill / Bill of Lading.
Air Waybill (AWB) and Bill of Lading (BL) are important documents to determine the mode of shipment transportation.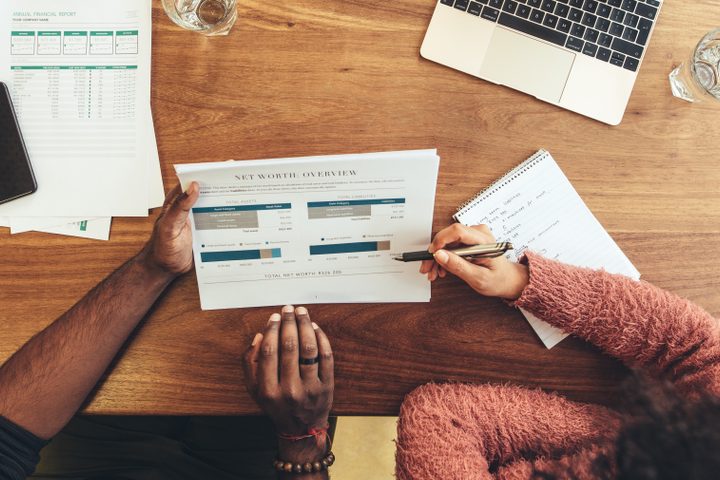 What is customs procedures in Indonesia?
1. Import Approval of goods (PIB)
The PIB contains information such as import tax (different rates depending on HS code), 10% VAT and 2.5% income tax.
2. Red line notification (PJM)
All imported goods are processed in three ways upon arrival as a standard customs procedures:
Green channel: it is only require to verify documents.
Yellow channel: to request additional documents to release the imported goods (Kickrate can assist in preparing the required documents).
Red line: to check the physical items for each shipment, one by one.
Often your imports are detained on the red line due to changes in regulations, taxes, HS codes, etc.
When this happens, customs will issue a Red Lane Notification. In order to receive your goods, you will need to provide Kickrate with the PJM notices and the contact numbers of the customs officer responsible for your goods. Kickrate will help you get your goods out of Indonesian customs.
What is the solution for detained goods by customs in Indonesia?
1. Pay the fee to the PIB.
Paying a fee to the PIB is the first solution. This cost includes import taxes, income taxes, value added taxes and consignee fees. The total cost of removing goods from customs can be quite expensive.
2. Auction your goods
Another option is to auction off items. This involves the bidding process and your item will be sold to the highest bidder.
3. Re-export and subsequent re-importation
Customs may offer you a third option where you must re-export and then re-import your goods.
Alternative solution through Kickrate with Undername (Importer of record) for shipping your goods
Kickrate is a service for shipping goods from abroad to Indonesia. By using an Undername / Importer of record, we make it easy for you to import products to Indonesia without the need for an import license. Through Kickrate service, you have no obligation to pay taxes as we have taken care of that.
And before the delivery time, the document must be correct/match with the delivery of your goods because KICKRATE know that goods you send will not be detained by customs clearance. For this reason, it is necessary to pay attention to your shipment if you want your item to be safe and not have any problem in customs clearance.
Contact us and brief your detail needs to get a free shipping consultation with our professional team. Or Sign Up to our platform directly to get easy access import export platform.