As a tropical country, banana thrives in Indonesia. This fruit has many nutrients that are good for health. No wonder many people outside Indonesia choose banana as their staple food. So how can you buy bananas from Indonesia?
Banana (Musa Paradisiaca) is a fruit origin from Southeast Asia and spread from there all over the world. It can grow in the lowlands and highlands with an altitude of no more than 1600 meters above sea level.
Despite the abundance, banana exporters in Indonesia still encounter many obstacles. There are some permits when exporting bananas. Needless to say, this can be difficult for sending banana outside of Indonesia.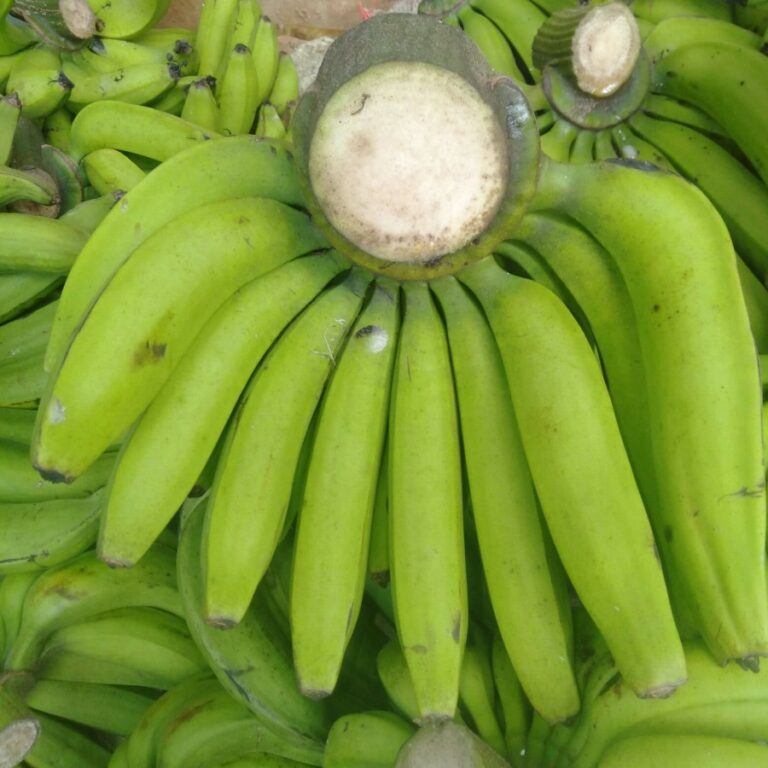 Types of Banana in Indonesia
There are many types of bananas in Indonesia. Some bananas that have many fans from abroad include:
First, Plantain Banana or pisang raja is very famous on the island of Java. It has medium size, have thick skin and are yellow to orange when ripe. As for the flavor, it has a very sweet taste and a fragrant aroma.
Second is a Horn banana. The reason for its name because its curved shape that resembles a horn. Besides that, the size is quite large that can reach a length of up to 28 cm. With thick skin, yellowish-white with black spots makes them quite big banana in Indonesia.
To enjoy eating cotton banana, it would be better to process it first. Because, although the taste of this banana is sweet, the aroma is not very smelly. Even though the name is cotton banana, the flesh inside is not like cotton. It's just that this banana has a pretty thick skin.
Then we have jackfruit banana. It has pungent aroma, similar to the aroma of jackfruit. Furthermore, It is also known for having a green and thick skin even though they are ripe. The size is medium and reaches up to 15 cm.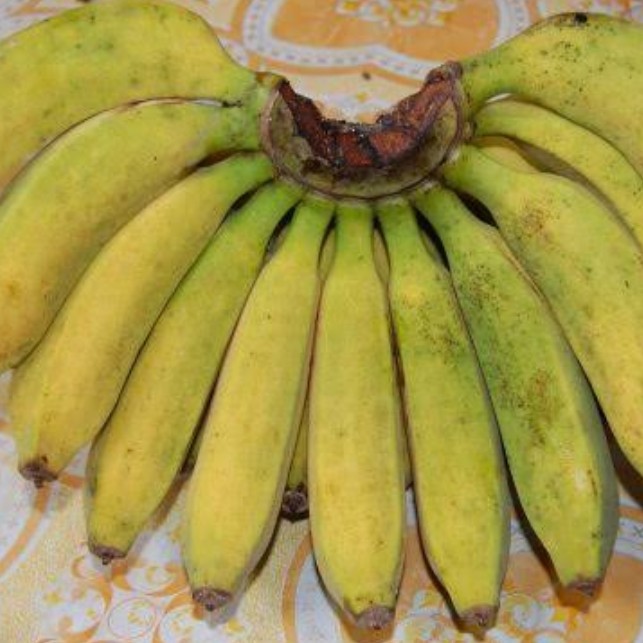 Then, there is the Ambon moss banana. The name of this banana variety comes from its peel color, which is green with small black dots that resemble moss. The distinctive flavor of this banana is very strong with reddish-white flesh and soft texture. 
Coupled with Ambon moss banana, there is also the white Ambon banana. This banana has 10-14 ridges with an average number of 14-24 bananas. In terms of taste, it has a sweet taste accompanied by a slightly sour taste.
Next one is Raja serai banana. It has a sweet and slightly sour taste. Likewise, makes them taste unique.
Muli banana is rather small and has a sweet taste. Despite being small, it contains a whole range of minerals such as potassium, magnesium, iron, phosphorus and calcium. Also, there are vitamins such as vitamins B, B6 and C and serotonin.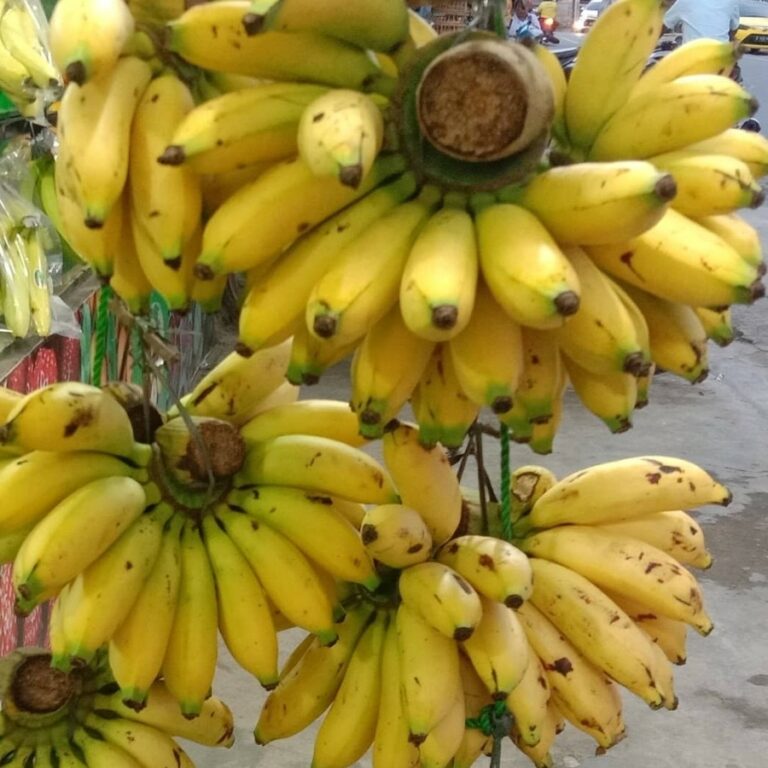 How to Buy Banana from Indonesia
After knowing several types of bananas, then how to buy banana from Indonesia?
When you want to buy banana from Indonesia, you have to notice the rules and regulations in Indonesia first. As of now, to send bananas outside Indonesia need several permits documents. Which may take time if you handle it by your own. 
By using a broker service such as Kickrate, you don't need to worry about handling all permits. Everything from dealing the right supplier, handling permits and other documents, to shipment to your place. We can handle all those. Contact us for more information.