HANDICRAFT

PRODUCT INDONESIA
WITH

KICKRATE
Kickrate broker can help you to fulfill your palm oil needs with products such as
The government through the Coordinating Ministry for Economic Affairs (Kementrian Ekonomi) noted that until now Indonesia is still a major producer of palm oil.
Almost all parts of the oil palm plant can be used for certain materials, starting with the fiber, shell, kernel, leaf and even trunk.
Bellow is the simulation of the palm oil parts that we can use for materials.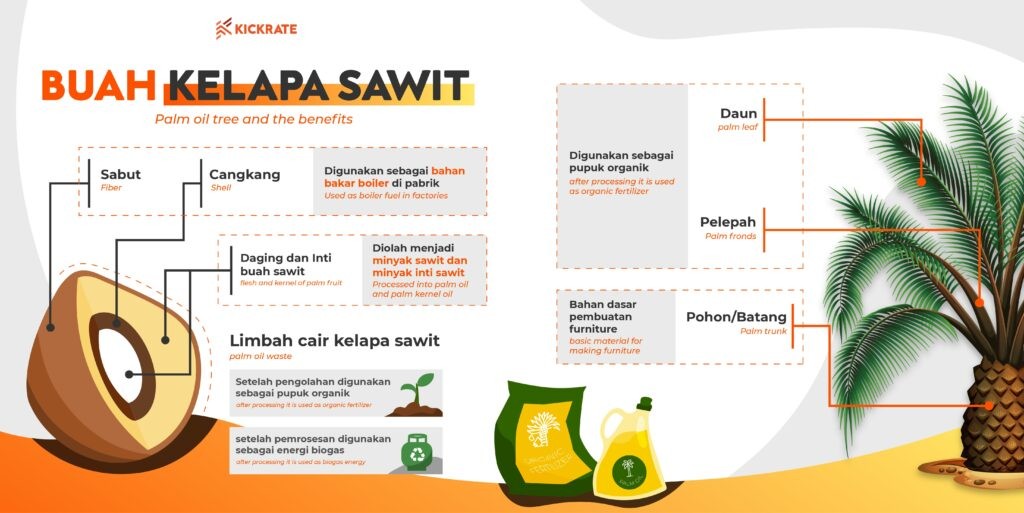 There so many of Handicraft product can be produced, but bellow is most common needs of Handicraft for and industry
Kickrate is a company based in Jakarta Indonesia, our main services is logistic export/import, but in as time goes by our company following by market needs, Kickrate scale with other products, we help foreign company to find best products from Indonesia to export to their country, such as agriculture product, iron, steel, aluminum and any other products made in Indonesia. We also help client to know Indonesian market situation if they want scale their business in Indonesia
As a buyer you need to send Letter of intent with detail and spec of the Handicraft, incoterms, payment terms and volume. Please also include your company profile for us to understand your company
For higher value and volume, it's required for us to understand your company financial statement, you can send us your last 6-12 month of your bank/financial statement as a support documents
Negotiation process may take time to do, but most of Handicraft supplier in Indonesia will use bid process to decide which buyer has the most potential profit for them. It is normal due to limited of supply of the Handicraft.
SCHEDULE CONSULTATION WITH
KICKRATE
PT Kickrate Logistik Indonesia
Address Gedung Brooklyn, Tower A Lantai 10 unit i Alam Sutera, Tangerang Selatan Banten 15320