CUSTOM CLEARANCE IN

INDONESIA

WITH

KICKRATE
We are specialize at export and importing and customs clearance for this product categories
IMPORTATION
REQUIREMENTS

in INDONESIA
Its require local business entity to start importing goods in Indonesia, that's why for foreigner it must have a local agent importer or Importer of record (IOR). Having a knowledgeable and professional IOR is important in any foreign trade deal. Leaving the IOR fields blank on your import documentation or failing to comply with any import compliance rules will result in a failed shipment – your goods may be seized, returned to their origin, or disposed of, all at your own cost.
Laptop, PC, Servers
Most popular IT equipment imported in Indonesia
Being an Importer of Record (IOR) does not merely mean having a trading entity or foreign tax registration in the destination country. It involves taking on a whole host of responsibilities that must be satisfied with absolute certainty for every shipment. The IOR ensures that each import complies with local laws and regulations, files declarations, and makes payments for the associated fees, import duties and taxes.
Local laws and regulations could require the IOR to be audited for any transactions that it has been party to for up to 7 years after the import is complete.
IOR Kickrate will: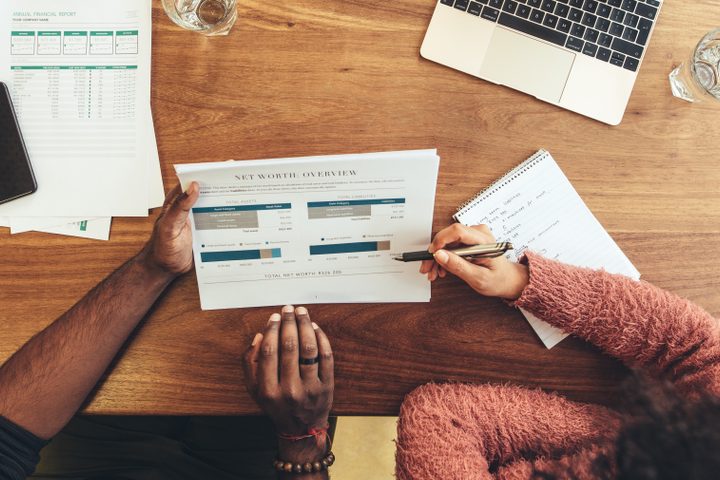 International

freight shipping / logistics
We understand that our clients need to minimize costs and guarantee on-time delivery, in order to maintain stock levels in the fulfillment centers. Kickrate facilitates thousands of shipments worldwide using our strong relationships with international carriers (e.g., DHL and FedEx) to offer our clients the most affordable freight and courier rates, as well as lightning-fast delivery times.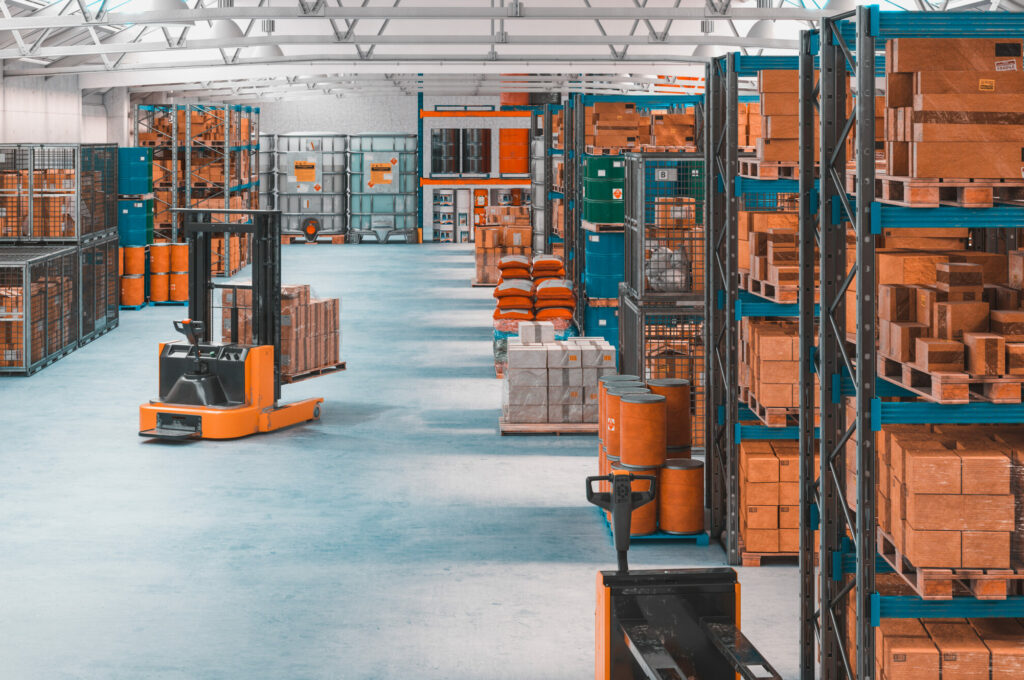 Simple step to create an export / import shipment to Indonesia

Enter value, quantity and HSCode and simply search for your goods with out platform

Upload required documents such as packing list and invoice directly with our platform

We will send you a detailed quote with exact information to fulfill your shipping orders

Easily track your shipment and wait for your goods to be delivered to your destination
It's not like the usual clearance in most countries, we do all the shipping clearance with advanced technology, from estimating the tax to the last mile delivery. No paper at all.
Without your own legal entity and import license in Indonesia.
Avoid working with Indonesian customs, submit your shipment today and get a real time cost and tax estimate.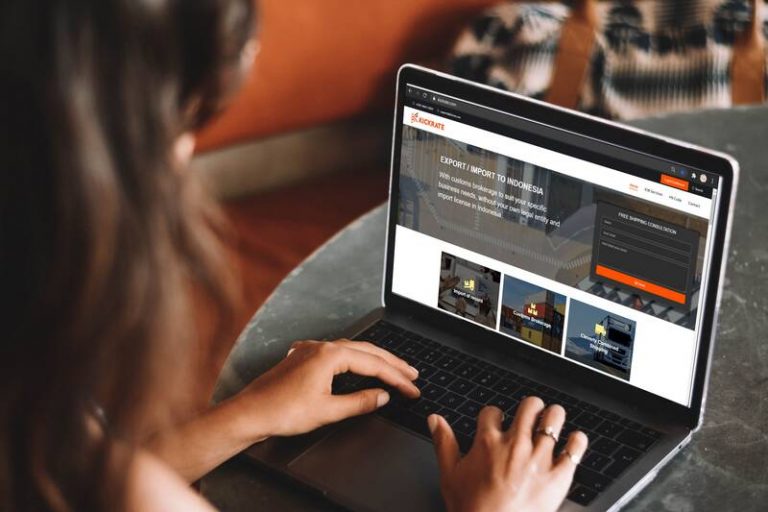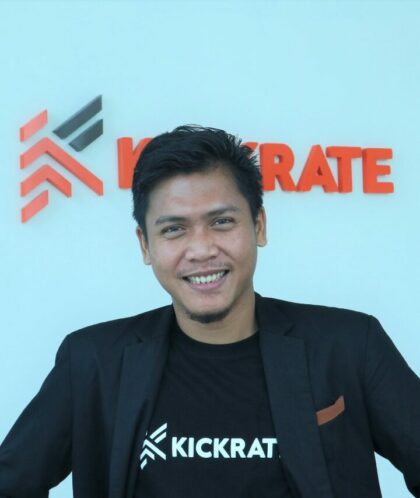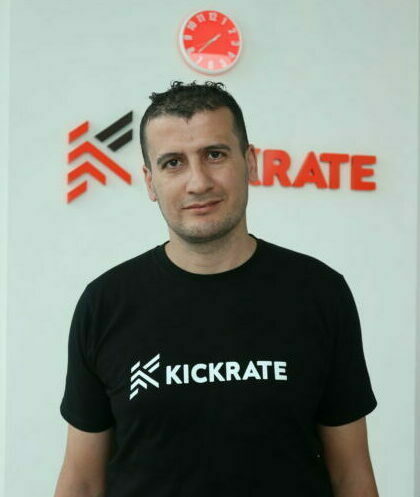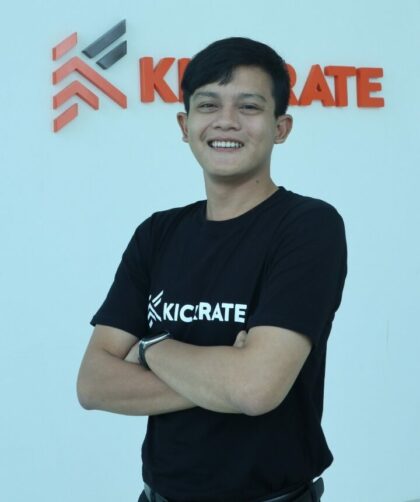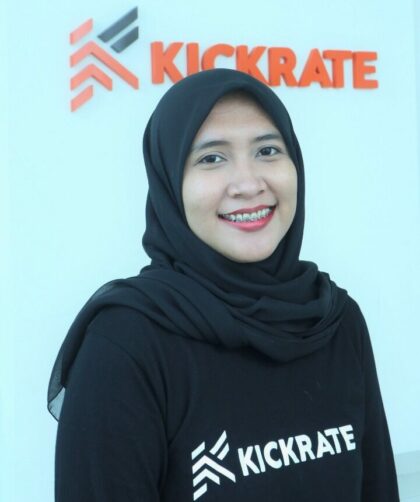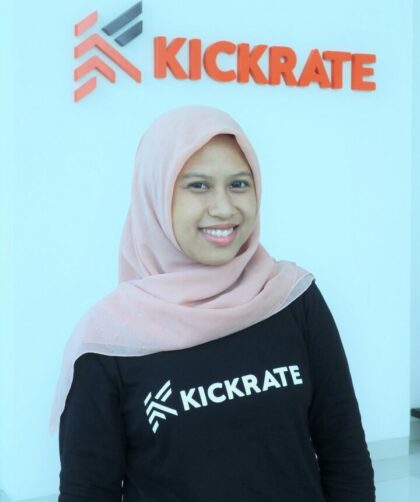 CREATE A
MEETING

SCHEDULE
Get a free consultation with our professional team, describe your needs and we will contact you shortly
Address Gedung Brooklyn, Tower A Lantai 10 unit i Alam Sutera, Tangerang Selatan Banten 15320
Email support@kickrate.com
HS CODE AND
TAX CALCULATOR