What do you do if you are shipping goods, but there are unavoidable obstacles along the way? Such as weather and natural conditions? In this case, the ship usually does the transshipment. So what is transshipment?
Transshipment is an activity of moving goods or cargo from ship to ship in the middle of the sea. It usually happens because the condition of the area is safe from natural disturbances, such as storms or strong winds.
Differences Between Direct Shipment and Transshipment
In Direct Shipment, Loading and unloading operations are at the dock or jetty. Where the cargo can be moved after the vessel is moored using tools such as cranes and conveyor belts.
Meanwhile, in Transshipment, it usually begins with the loading of goods from the mooring or dock onto a barge. After that, the cargo is transported to the area/point of cargo handling activity. The cargo will be loaded onto a larger vessel using a floating crane.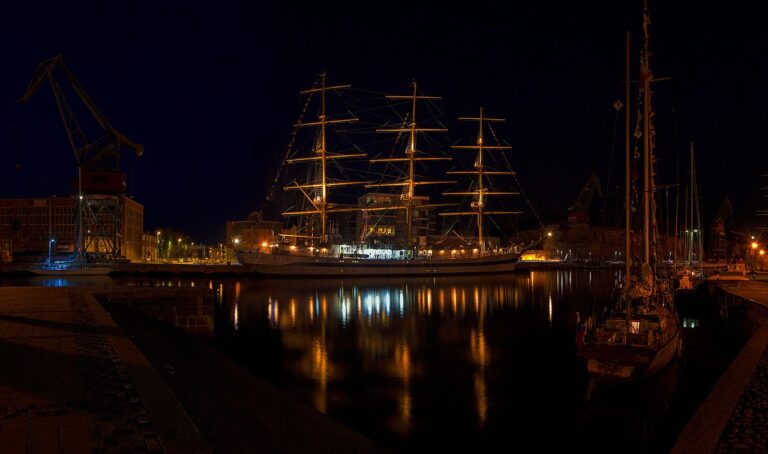 Why Does Transshipment Happened?
There are several reasons why a ship should do transshipment, such as :
First, when the channel or grooves is too narrow, the vessel usually choose to do it as the vessels cannot move freely.
2. The Water Area Around The Dock is Narrow.
Second reason it happens because the water area around the dock is too narrow. Same as the first point, the vessel cannot move freely because of that.
3. Vessels's Draft is Too Deep.
In fact, some ports cannot accept vessels that have too deep draft. Therefore, the dock or jetty cannot do any loading and unloading activities on large vessels.
In order to protect the vessel, they prefer to do that. As shallow grooves may cause the vessel to run aground.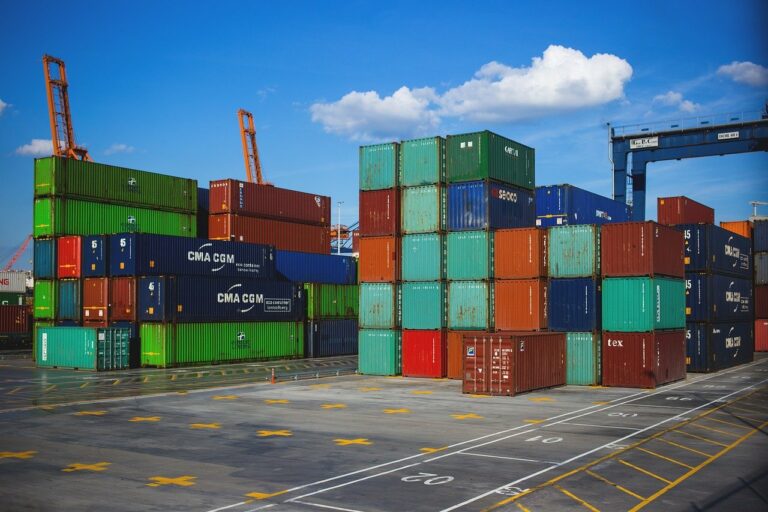 Transshipment in Indonesia
As of February 2019, the port Tanjung Priok has a transshipment port for international vessels called JICT. Jakarta International Container Terminal (JICT) can serve international vessels that are transshipped at its terminal. Previously, Indonesia only had a transshipment port for domestic vessels. Then, they will send their cargo out of Indonesia with foreign vessels.
While JICT and Tanjung Priok Port were previously only for domestic and intra-Asian vessels, JICT can now be an alternative for shipping companies that previously could only transship vessels in Singapore or Malaysia.
Kickrate is a logistic company based in Indonesia who can help you with your export-import needs. The services we have are Importer of Record (IoR), Broker, and Distributor services.
Just contact us and tell your needs. We will help you professionally. Start from custom clearance until shipping to your destination place.