When the Covid-19 outbreak started in Indonesia, the logistics sector was one of the critical sectors. In this article, we will briefly describe the state of the logistics sector in Indonesia before and during the outbreak of COVID -19.
Logistic Industries in Indonesia Prior Covid-19
The logistics sector in Indonesia continued to grow during 2014-2019. This is according to the World Bank's Logistics Performance Index (LPI) ranking. Among others, Indonesia's LPI ranking was 53rd in 2014, 63rd in 2016, and 46th in 2018.
However, Indonesia's LPI ranking has deteriorated among ASEAN countries. That is, from 4th to 5th place behind Singapore (7th), Thailand (32nd), Vietnam (39th) and Malaysia (41st).
In 2019, Indonesia's logistics sector was estimated at 881.66 trillion Rupiah. This figure represents an increase of 10.51% compared to the previous year 2018, which was 8.52%.
The largest growth in the logistics sector came from the B2B (business to business). The B2C (business to consumer) and C2C (consumer to consumer) came second.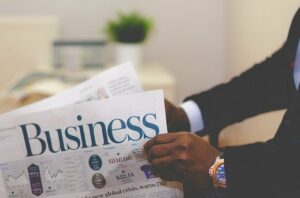 Logistic in Indonesia During Covid-19
After the outbreak of Covid-19 in Indonesia, the logistics sector remained stable. Despite a decline of 5% in 2020, the national logistics industry is expected to grow by 10-12% in 2021.
The contribution of shipping from the corporate market (B2B) has declined as many offices had to temporarily suspend their operations. On the other hand, the B2C (business to consumer) and consumer to consumer (C2C) segments have increased.
Meanwhile, the B2C and C2C sectors saw fantastic growth. This shows by increased volumes in the e-commerce sector, which reached 18.1% during the Covid-19 pandemic.
However, the share of e-commerce logistics in the overall sector is still low at less than 10%, so the logistics sector is still in the red zone at the end of the third quarter of 2020.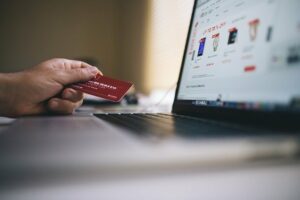 It is clear that the Covid-19 pandemic has greatly affected many parties and industries. Logistics is no exception. However, compared to other industries such as retail, entertainment, tourism, etc., the logistics sector is still very stable.
This is due to the Indonesian population who now prefer to buy through e-commerce. Therefore, there will be also positive domino effect for the logistics sector as well.