What are Indonesia's main export and import goods in 2020?. Most countries definitely have the trading data. Some parties collect data to see the progress of trade activities taking place.
Here are the data of Indonesia's main export and import goods and its countries in 2020 based on the Indonesian Central Statistics Bureau (BPS – Badan Pusat Statistik).
Most Exported Goods in Indonesia
BPS has determined the total value of Indonesia's exports in 2020 to be US $ 163.31 million. This value decreased by 2.61% compared to 2019, which had a value of US $ 167.68 million.
The highest increase in exports was recorded by the agricultural sector with US $ 4.12 million, an increase of 13.98% compared to 2019 with US $ 3.61 million.
In addition, the manufacturing sector was recorded at US $ 131.13 million, an increase of 2.95% compared to 2019 which was US $ 127.38 million.
On the other hand, the other two sectors, mining and oil and gas, declined last year. Mining was recorded at US $19.75 million, down 20.70% from 2019's US $24.90 million.
Here is the data for the top 10 most exported goods in 2020:
1. Animal / vegetable fats and oils US $ 20.72 million
2. Mineral fuels US $ 17.26 million
3. Iron and steel US $ 10.84 million
4. Electrical equipment US $ 9.23 million
5. Metals, jewels and stones US $ 8.22 million
6. Vehicles and parts US $ 6.60 million
7. Rubber and rubber products US $ 5.61 million
8. Machinery and mechanical equipment US $ 5.20 million
9. Footwear US $ 4.80 million
10. Paper, paperboard and articles of paperboard US $ 4.19 million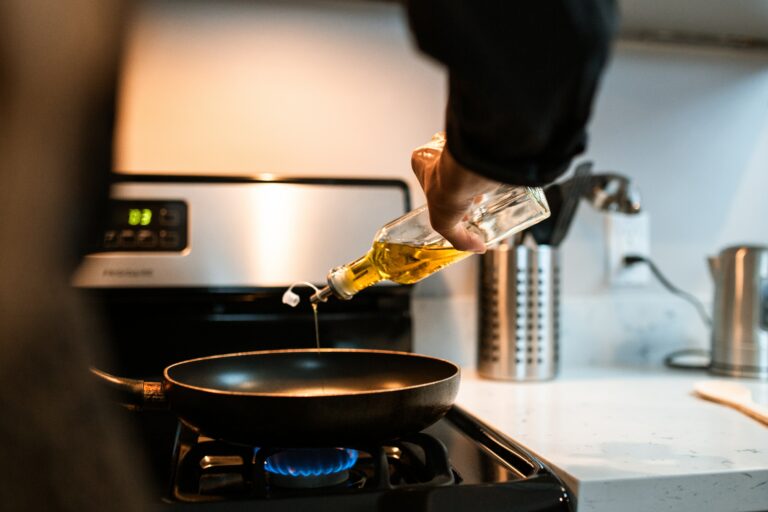 Most Imported Goods in Indonesia
In addition to exports, BPS also recorded that Indonesia's import value for the entire year 2020 was US $ 141.57 million. These imports fell by 17.34% compared to 2019, which had a value of US $171.38 million. The decline in imports in 2020 affected all sectors, both imports of consumer goods, raw materials and capital goods. Consumer imports fell by 10.93%, imports of capital goods fell by 16.73% and the largest fall was in imports of raw materials at 18.32%. This decline in imports was caused by falling demand during the Covid 19 pandemic.
Here are the top 10 data of Indonesia's most imported goods in 2020:
1. Mechanical equipment US $ 21.80 million
2. Machinery and electrical equipment US $ 19.02 million
3. Plastics and plastic goods US $ 7.15 million
4. Iron and steel US $ 6.85 million
5. Organic chemicals US $ 5.02 million
6. Vehicles and parts US $ 4.43 million
7. Grains US $ 3.02 million
8. Miscellaneous chemical products US $ 2.97 million
9. Food industry waste / refuse US $ 2.91 million
10. Optical, photographic, cinematographic, medical equipment US $ 2.90 million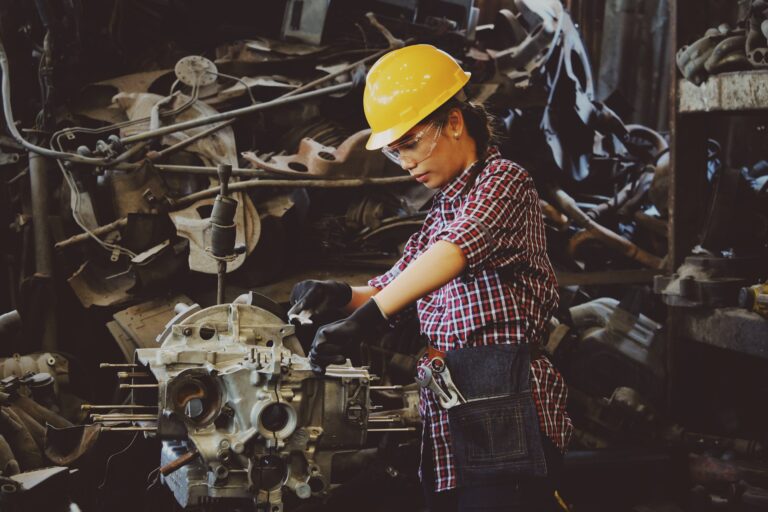 Main Export Countries of Indonesia
China is at the top of the list for export category in 2020. Indonesia's main export products to this country are iron, steel and copper. Besides China, export to the United States and Japan appear to be stable despite recession. Here are Indonesia's Top 10 Main Export Countries below.
1. Republic People of China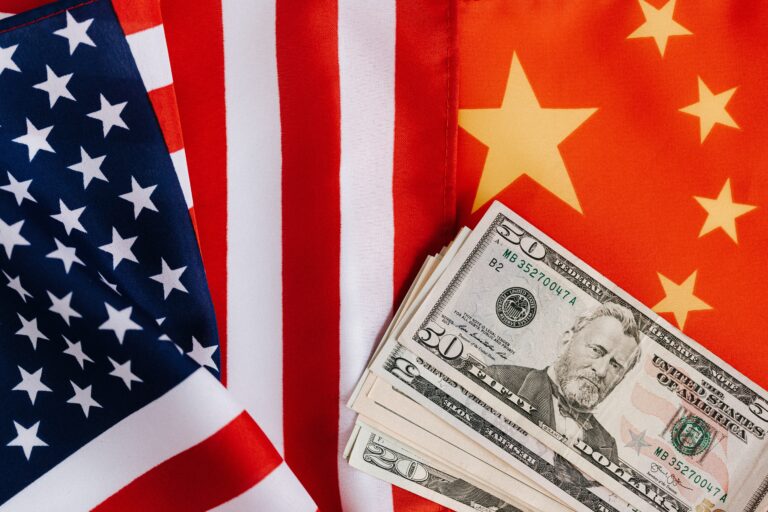 Indonesia's Main Imported Countries
For Import Category, China remained at the top with US$24.72 million (29.90 per cent) followed by Japan with US$7.31 million (8.84 per cent) and Singapore with US$5.41 million (6.55 per cent). 
South Korea became the country of non-oil and gas imports with the highest increase of US $119.4 million. This was followed by imports of non-oil and gas goods from China, which increased by US $78.2 million.
Here are Indonesia's top 10 main imported countries in 2020 :
1. Republic People of China
Here we have read the list of Indonesia's major export and import commodities in 2020 with its countries.Need more information about export and import activities in Indonesia? We invite you to register on our platform or contact us for more information on our services.