As the number of vehicles needed each year increases, so does the need for replacement vehicle parts. One of the spare parts needed is a battery. From there, battery is a high potential item for importers to import to Indonesia. So, how to import Accu batteries to Indonesia?
Data from Indonesian Central Bureau of Statistics (BPS) shows that the total of vehicles in Indonesia is more than 133 million units as of 2019. The increase in vehicles is 5.3 percent from 2018 to 2019. BPS predicts that the demand for vehicles will increase every year.
Hence, the need for Accu Battery is also going to be increased.
Steps to Import Accu Battery to Indonesia
In order to import laptops to Indonesia, there are several steps that need to be followed below :
1. Check Out The Trade Regulation in Your Country
First, you need to check the accu battery trade regulations in your country so that there are no mistakes when importing to Indonesia.
2. Prepare All The Documents Needed
Then, make sure you have prepared the necessary documents mentioned above. Such as licensing documents, tax, bill of lading, etc.
3. Decide Which Payment Method You Want to Choose
After that, decide which payment method you want to use with your client in Indonesia, Shipping, etc. Usually, Importers most likely will choose using Letter of Credit payment method.
4. Determine The Shipping Method
Besides the points above, make sure to find trustworthy shipping agent to import accu battery to Indonesia. You can choose shipment whether by air or sea.
5. Do The Custom Clearence
When your goods has arrived to the Indonesian Port, you need to file a customs clearance at customs. Make sure you have prepared all the documents needed.
6. Send The Accu to the Destination.
Once the customs has declared all the documents acceptable, you can deliver the Accu Batteries to the destination.
What Do You Need to Import Accu Battery to Indonesia
There are several things you need to prepare before importing an accu to Indonesia, including:
1. Have a Business License Number (NIB)
Initially,  you need a NIB (Nomor Induk Berusaha) to import accu battery to Indonesia. This license declares that you have a legal company in Indonesia to do foreign trading. As stated on Ministry of Trade's policy, those who want to import products to Indonesia must have a legal company first.
On the other hand, what if you don't have a company yet?. Fortunately, you are still able to import things using Importer of Record Service in Indonesia such as 
2. Check HS Code for Accu Battery
In order to see what additional documents needed to import Accu Battery, you need to know the HS code first. You can check it on Indonesia National Trade Repository website by yourself. Besides that, the easier way to check HS Code is via our website here.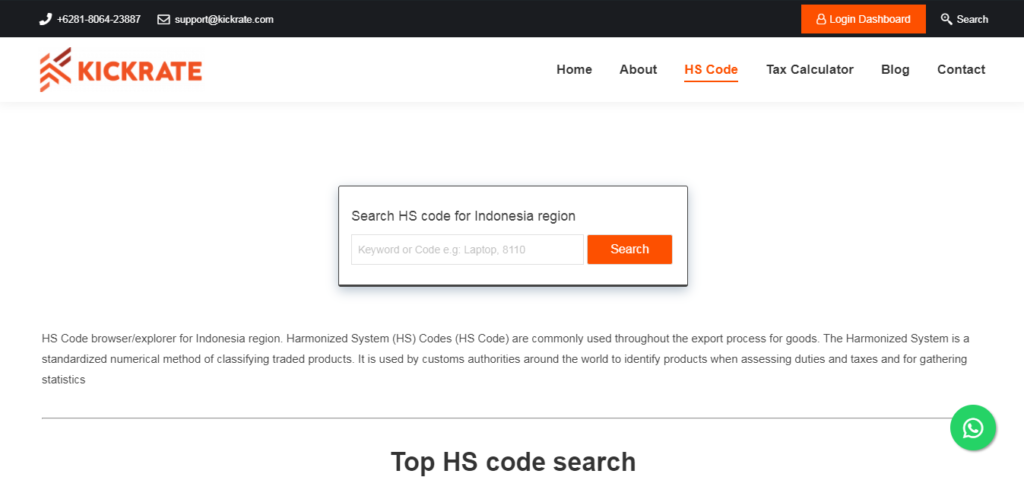 Scroll it down, in Top HS Code search, you can find Battery Accu HS Code that we have provided. The number above the description is the HS Code of the Accu Battery.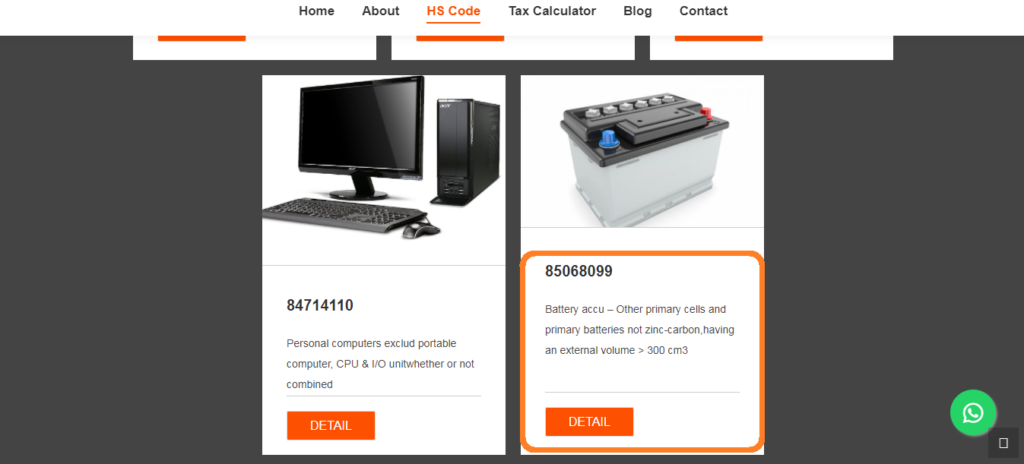 3. Calculate How Much Taxes You Need to Pay
In order to know how much tax you have to pay, you can also see it on our website. After go on the link above, then you can click on Detail button of Battery Accu HS Code.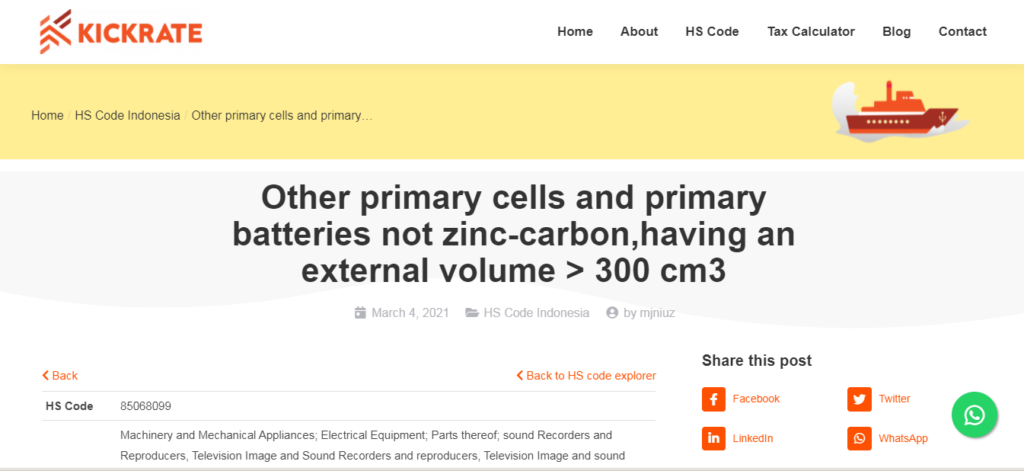 Scroll it Down, then you can see the detail description of the Tax you need to pay to import Accu Battery to Indonesia.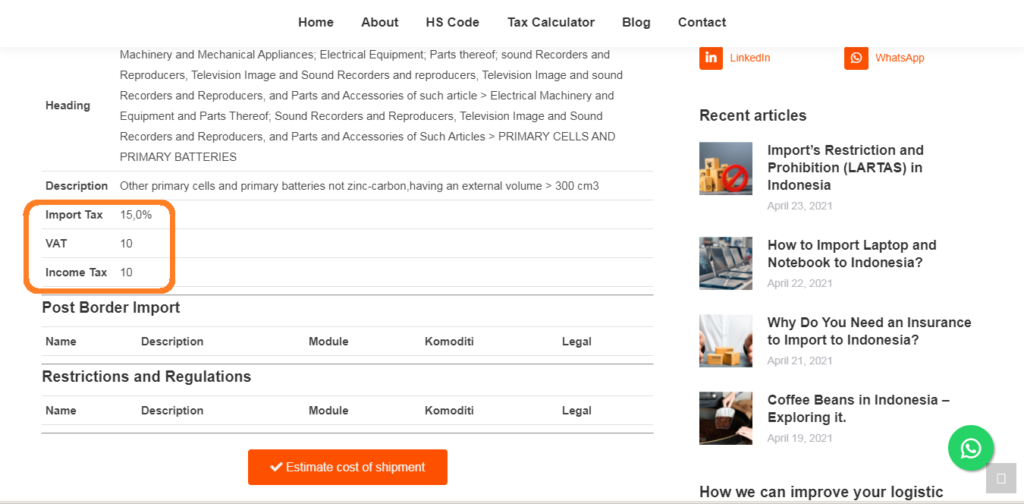 In order to import Accu Battery, you need to pay Import Tax 15%, VAT (Value Added Tax) 10%, and income tax 10%. You can calculate it by yourself or you can use our tax calculator here.
4. Find Out The Best Shipping Method and its Payment
Above all, finding out what the best shipping method and its Payment is essentials when importing Accu Battery to Indonesia. You can choose whether you want to ship it by air or sea. Don't forget to also check out the shipping document such as Bill of Lading. Then decide which payment method you want to use.
When you ship the Accu Battery, it is very important to calculate the shipping cost as well. Our website also provides Shipment Cost Estimation too make your job easier.
In conclusion, processing all permits and shipments will take months. Using a professional importer of record service such as Kickrate is suitable for those of you who do not want to bother with all the permits ans taxes.