Indonesia is one of the countries with very high natural wealth. One of the very high natural wealth of Indonesia is its wood products. Based on the data, there are abundant high-quality wood products such as mahogany, teak, tamarind, etc. By creative Indonesian craftsmen, the result is durable and long-lasting furniture such as tables, chairs, shelves, and many more. So, how to Import wooden furniture from Indonesia?

In fact, the quality of wood from Indonesian furniture attracts many exporters and importers from other countries. However, it is not easy to import wooden furniture products from Indonesia.  It requires special permits and documents because wood is a strictly protected commodity. It is better to study the existing regulations and permits in Indonesia first.
Why You Should Import Wooden Furniture from Indonesia
As described earlier, the quality of wood produced in Indonesia is one of the best. You can name some long lasting and durable woods such as teak, mahogany, etc. The cultural diversity makes many various furniture designs. Starts From those who want products that are functional to their artistic value.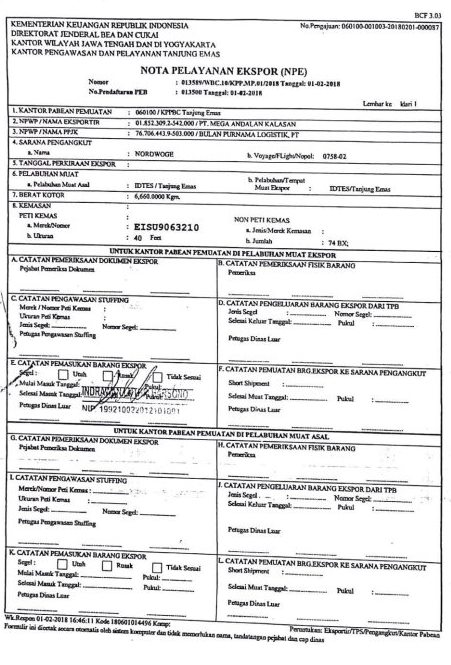 Certificates to Import Wooden Furniture from Indonesia
Wood products are among the products in Indonesia where import controls are very strict. Therefore, you need to prepare several certificates, namely:
NPE (Nota Pelayanan Ekspor)
First is NPE or Export Service Note. This is an export license issued by the Republic Indonesia Government.
SVLK (Timber Legality Verification System) Certificate
The second is SVLK. This is a certificate from Indonesian Government, confirming the legality of the timber. An independent assessor should approve this for verification or technical identification.
FSC (Forest Stewardship Council),
The third is FSC. This provides credible confirmation for products with environmentally and socially responsible sources to access the market.
FLEGT (V- Legal Document)
The fourth is FLEGT or The Timber Product Export License. This is important if you are from Europe. This works as proof of legality for the timber. Besides that, this traces the origin of the product.
The fifth is REACH. You will need this certificate if the furniture contains paint. This is important if you are coming from Europe and the USA.
The next one are SMETA and ICS. For social and ethical certificates regarding work, health, safety, and business ethics.
Moreover, UKFR is for fire safety if you are from the UK.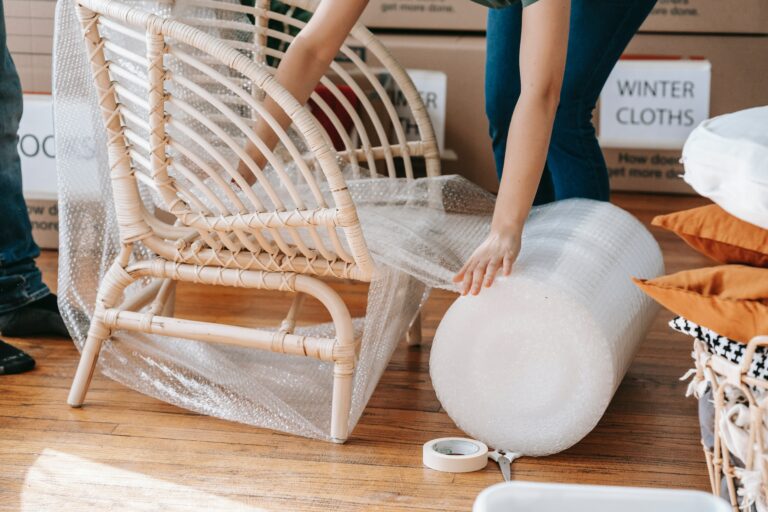 Process of Importing Wooden Furniture from Indonesia
Basically, there are several processes when it comes to importing wooden furniture such as chairs and tables from Indonesia. The description is as follows:
1. Find All the Trade Regulations
First, Find out the wood import and export regulations of your country in advance. Prepare the necessary documents from your country. You can find a reliable supplier or manufacturer of wood furniture in Indonesia. If you have difficulty finding the right one, Kickrate is always ready to help you
2. Fulfil the Import License
After that, Make sure you have the required import license before importing. Also, don't forget to fill out the required license certificates. Once you fill all the documents, make sure that you have already agreed with the Indonesian party on the price of the imported furniture product.
Besides the price of the furniture products, you also need to consider other costs. Such as shipping charges, customs fees, and taxes.
4. Select The Shipping Freight
Then select the shipping freight that you want to use. You can choose shipping by air or by sea. When shipping by sea, furniture manufacturers usually offer containers with a capacity of 20 HC (high cube) or 40 HC. When shipping by air, the process is faster but involves higher costs.
Shipments usually start or end at the 3 major ports in Indonesia. There are port of Tanjung Priok in Jakarta, Tanjung Emas in Semarang and Tanjung Perak in Surabaya.
In conclusion, importing furniture products like tables and chairs from Indonesia takes a lot of time. However, it will all pay off considering the size of the market in Indonesia. Therefore, if you don't want to waste more time on permits and customs issues, don't hesitate to sign up to our platform. We would love to help you facilitate your trading activities in Indonesia.
Besides Importer of Record, we also provide you other services such as warehouse and delivery to your location. To get more information about our further services and furniture suppliers in Indonesia, Feel free to fill the form below.