Who does not need clothes ?. Starting from children to adults need clothes. It is easy to see that the clothing market in Indonesia is very high. The sale of clothing in Indonesia is increasing, especially during holidays such as Eid and Christmas. Therefore, the apparel industry is one of the ideal sectors for importers who want to export apparel to Indonesia. So, How to import cotton garments and clothing accessories to Indonesia?.
Based on data from Indonesian Trade Safeguard Committee (KPPI) by the Ministry of Trade (Kemendag), apparel imports to Indonesia increased by 8% in 2020. This data shows that the demand for garments and clothing accessories is very high every year. Then, what needs to be prepared to import garments and clothing accessories to Indonesia?
What Do You Need to Import Cottton Garments
There are several things you need to prepare before importing cotton garments to Indonesia, including:
1. Have a Business License Number (NIB)
As stated on Ministry of Trade's policy, those who want to import products to Indonesia must have a legal company first. If you want to import Garments to Indonesia, you need a  license called NIB (Nomor Induk Berusaha) first. This declares that you have a legal company in Indonesia to do foreign trading. 
On the other hand, what if you don't have a company yet?. Fortunately, you are still able to import things using Importer of Record Service in Indonesia such as Kickrate.
2. Check the HS Code for Garment
In order to see what additional documents needed to import garments and clothing accessories, you need to know the HS code first. You can check it on Indonesia National Trade Repository website by yourself. Besides that, the easier way to check HS Code is via our website here.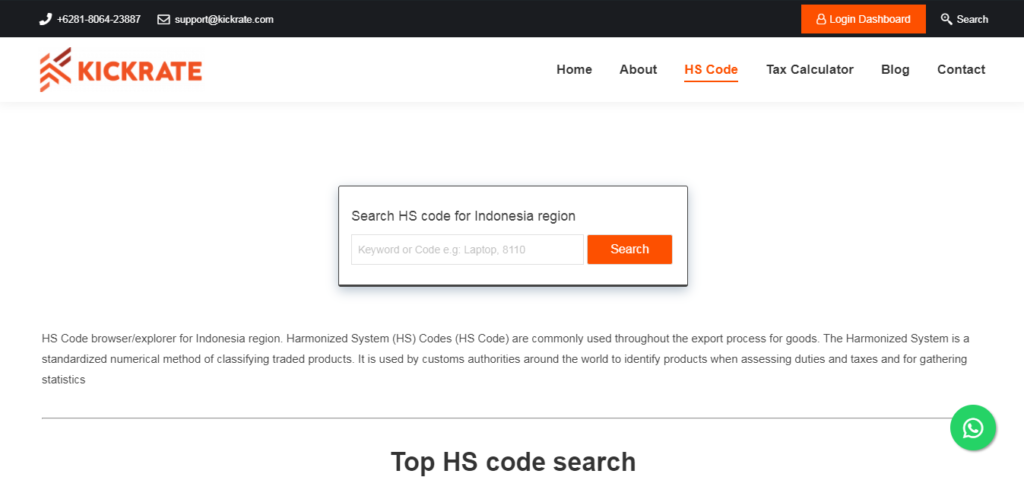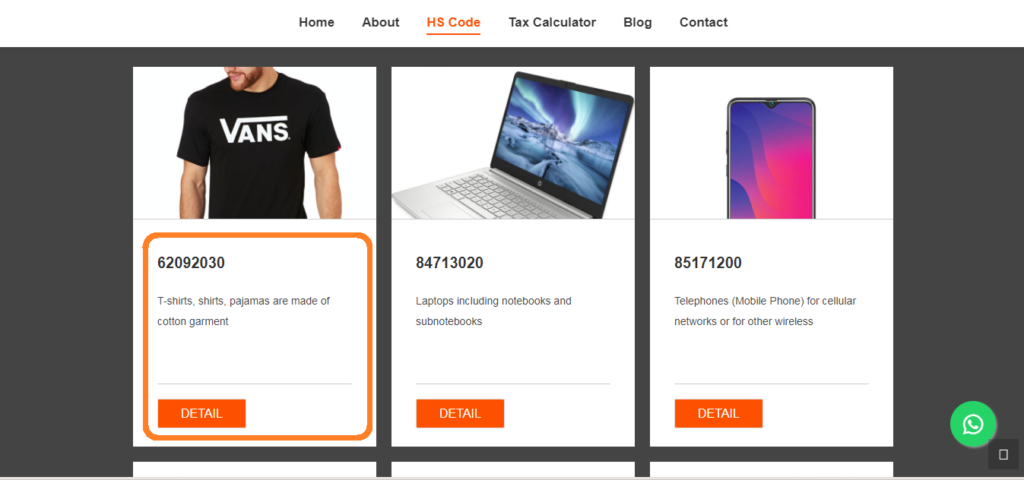 In our website, we also have provided you the HS Code for garments. You can check on the most popular HS Code as picture above. For example, the number on the descriptions is the HS Code of the Baby Cotton Garments, which is 62092030.
3. Calculate How Much Taxes You Need to Pay
In order to know how much tax you have to pay, you can also see it on our website. After go on the link above, then you can click on detail button on the same page as the link above.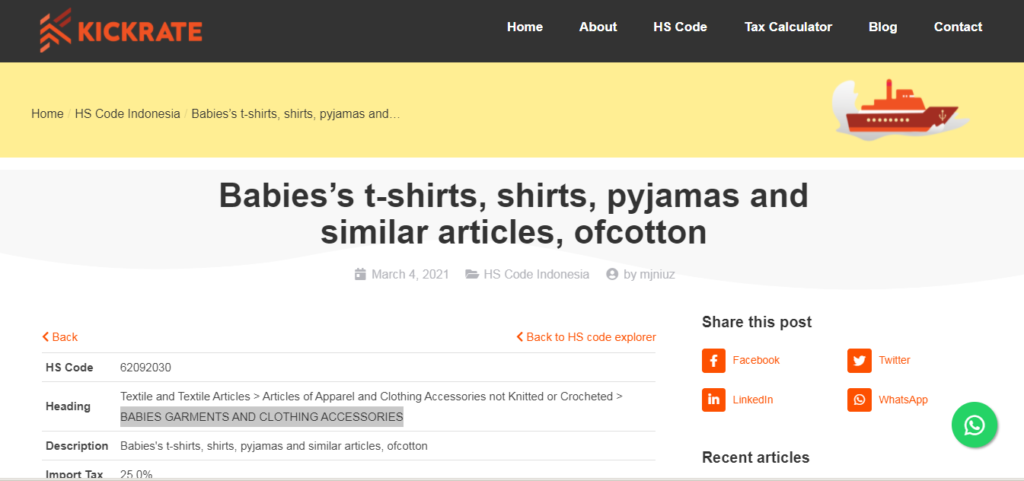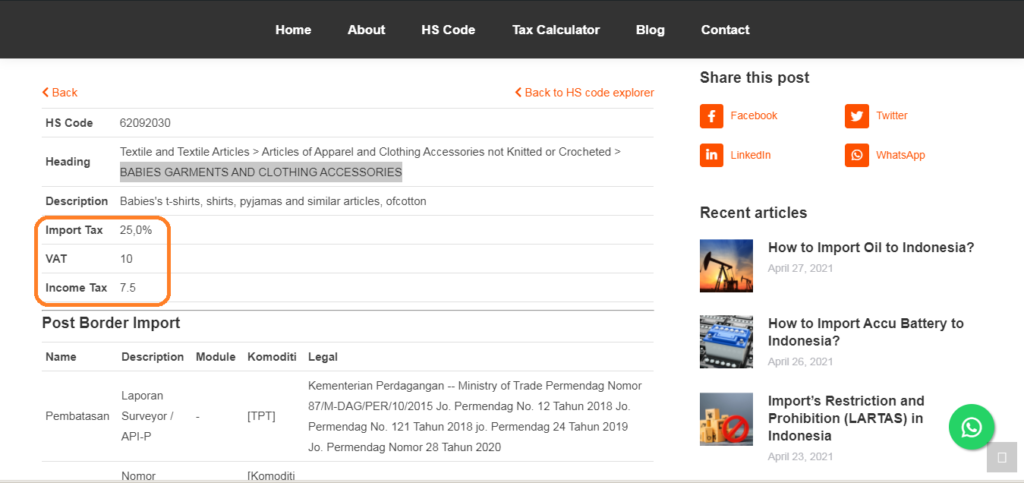 Scroll it down, pay attention to the tax column. Based on the picture above, you have to pay 25% of Import tax, 10% of VAT(Value Added Tax) and 7,5 % of income tax for importing garment to Indonesia. To make the calculatiion easily, feel free to use our calculator here for free.
4. Check Out the Restriction and Prohibition
Baby Garments are belong to the Lartas Goods. Lartas is abbreviation of Prohibition and Restriction in Bahasa Indonesia. To import garments, you need to submit some additional documents.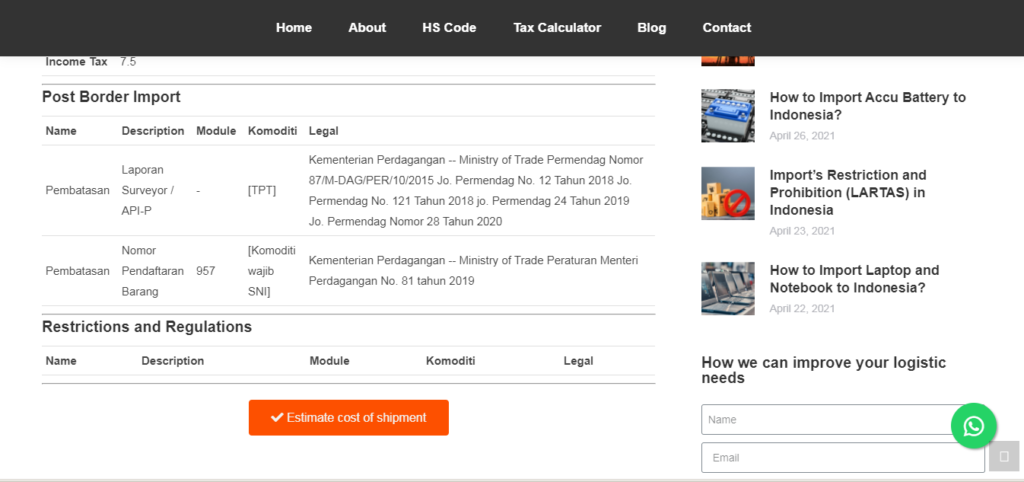 Scroll it down, then you can see in the post border section, there are two descriptions of Pembatasan (Restrictions). Move aside to the description column, you will find a statement that you must file the Laporan Surveyor (Surveyor's Report / API-P) and Nomor Pendaftaran Barang (Goods Registration Number) with the Ministry of Trade of Indonesia. Both documents are very important to submit if you want to import garments to Indonesia.
API -P is an import identification number for importers who want to import their products to Indonesia in a large scale. Usually this is for a factory. As in surveyor's report, there will be a surveyor from government who will check and verify regarding the goods you want to import.
Besides the surveyor's report, You also need to submit NPB. NPB is an identification of domestically produced or imported goods which serves as a tool for quality traceability of goods. It must be indicated on the goods and / or packaging before the product is marketed / traded. 
5. Decide The Best Shipping Method and its Payment
Above all, finding out what the best shipping method and its Payment is essentials when importing garments to Indonesia. You can choose whether you want to ship it by air or sea. Don't forget to also check out the shipping document such as Bill of Lading. Then decide which payment method you want to use.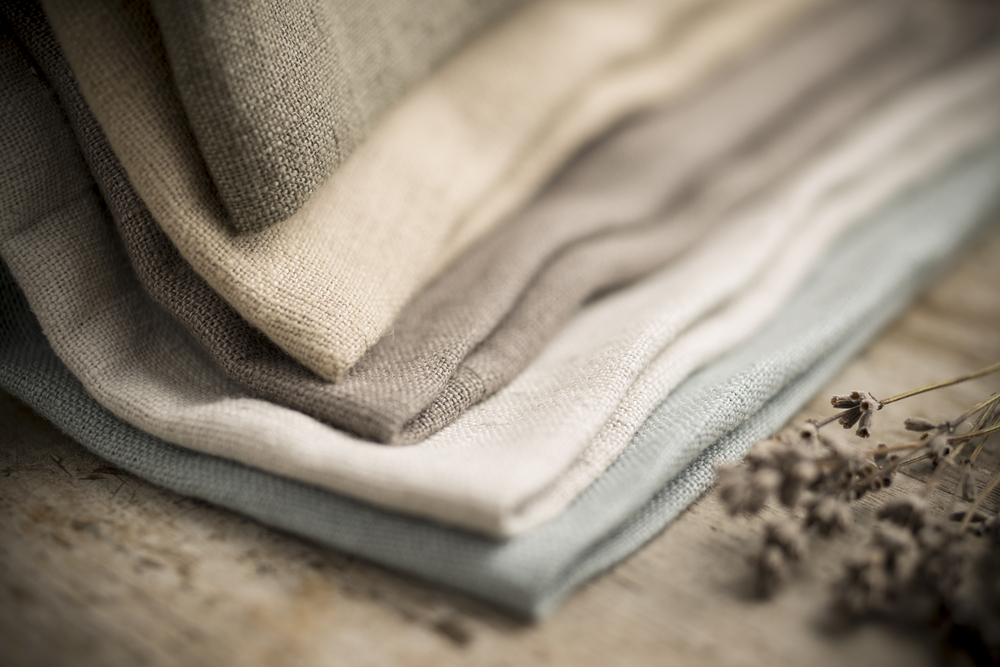 Steps to Import Cotton Garments to Indonesia
In order to import Garments to Indonesia, there are several steps below :
1. Check Out The Trade Regulation in Your Country
First, you need to check the garments trade regulations in your country so that there are no mistakes when importing to Indonesia.
2. Prepare All The Documents Needed
Then, make sure you have prepared the necessary documents mentioned above. Such as licensing documents, tax, bill of lading, etc.
3. Decide Which Payment Method You Want to Choose
After that, decide which payment method you want to use with your client in Indonesia, Shipping, etc. Basically, there are several payment methods you can use such as advance payment, Letter of Credit , etc..
4. Determine The Shipping Method
Besides the points above, make sure to find trustworthy shipping agent to import garments and clothing accessories to Indonesia. You can choose shipment whether by air or sea.
5. Do The Custom Clearence
When your goods has arrived to the Indonesian Port, you need to file a customs clearance at customs. Make sure you have prepared all the documents needed.
6. Send the Garments to the Destination.
Once the customs has declared all the documents acceptable, you can deliver the cotton garments to the destination.
In conclusion, the importation of Baby cotton garments and clothing accesories to Indonesia will be very complex. By using Importer of Record (IoR) service such as Kickrate, preparing all the requirement will be faster and more efficient rather than to do it by yourself.