If you are an importer or exporter looking to develop and sell your products in Indonesia, you have a great opportunity to do so. With its huge population, the demand for certain goods and commodities is very high. Nevertheless, those who want to trade in Indonesia, sometimes do not know how to find buyers for your products to export.
Here are some ways to find buyers in Indonesia.
1. Research About The Sales Opportunities in Indonesia.
Indonesia is one of the countries with the most active internet users in the world. Because of that, there is a lot of import and export information that you can get by surfing. You can check if the products you want to sell in Indonesia have many chances to be bought in Indonesia. For example, seeing competitors who were the first to sell on booming e-commerce platforms such as Shopee, Tokopedia, Bukalapak, and Lazada. By searching for similar products there, you can get an overview of buyer data. Therefore, you can develop a strategy to make your products sell well in the Indonesian market.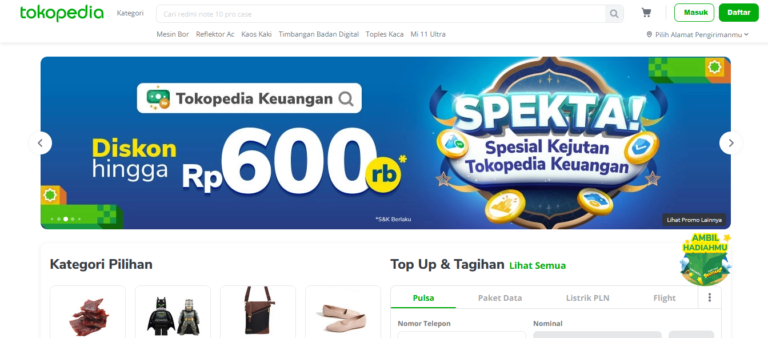 2. Find an Online Trading Community
For big importers and exporters, it is very helpful to rely on the online community to grow your trade network. You can rely on social media community sites like LinkedIn, Instagram and Facebook to find potential buyers to export your products into Indonesia. You can also surf on online forums such as reddit and kaskus because there are many Indonesians doing trading activities there. However, you need to be careful because social media sites and online forums are anonymous whose identities you cannot confirm. Make sure that the person you are contacting is really interested in the product you are trying to sell.
3. Check the Information in the Embassy
If you want to find valid information about import and export activities in Indonesia, the Indonesian Embassy in your country is usually willing to give you the big picture. You can also inquire about events that are and will be happening in your country right now, so there is great potential for new networking and even a great opportunity for potential buyers from these events. For information on the Indonesian embassy in your country, visit here.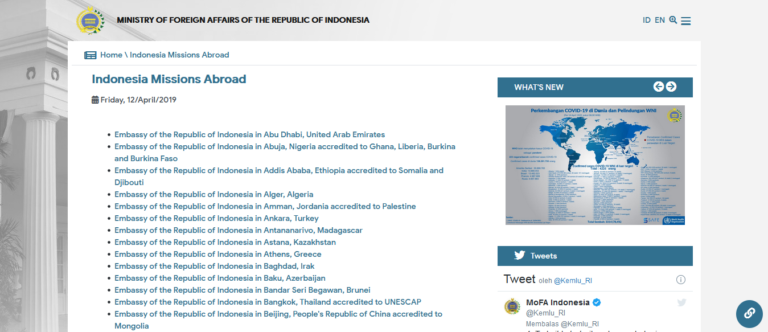 In addition to the Embassy, you can get information about trade events and import and export activities from Indonesian Chamber of Commerce and Industry (Kamar Dagang dan Industri Indonesia – Kadin) on the official Kadin website for information and guidance that can lead you to the potential goods you will be selling as well as buyers.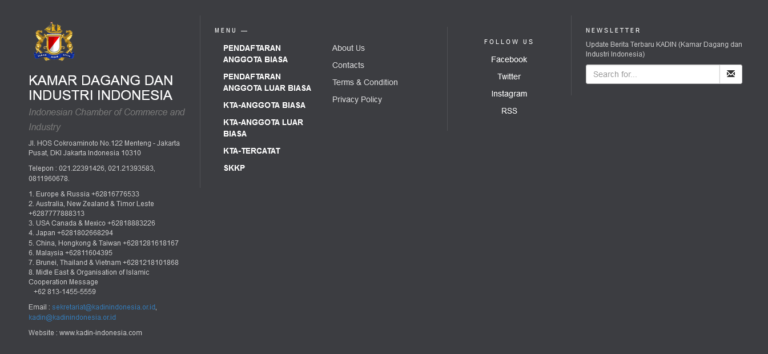 5. Get Help From Local Third Party
We understand that finding buyers is not easy. Especially if you have never traded in Indonesia before and want to focus on your core business first. In order to help you facilitate on finding buyers for your export product in Indonesia, you can rely on a local third party such as Kickrate.  We are ready to assist you in finding buyers for your products. Besides that, We will do it officially  without you having a company in Indonesia and safely delivering them to the destination.
So, This brings us to the end of the information. Which one would you prefer to get the buyer in Indonesia?. Besides that, feel free to Sign Up to our platform directly to get easy access of import export platform.