Based on data from BPS or Indonesia Central Bureau of Statistics, palm oil products were number one for export in 2020. Not surprisingly, there are so many palm oil products. Starting from human consumers, human technical, to cattle feed such as palm kernel expeller. Then. How can you buy it from Indonesia?
What is a Palm Kernel Expeller?
Palm Kernel Expeller or better known as PKE, is one of the by-products of processing palm kernels into oil. In several countries of the world, such as China, Vietnam, Thailand, and New Zealand, they commonly use PKE as livestock feed.
Palm Kernel Expeller in Indonesia
As the country with the largest production of palm oil products, Indonesia has many processed palm oil products. For the location, one of its biggest producing areas in Indonesia is in East Kalimantan.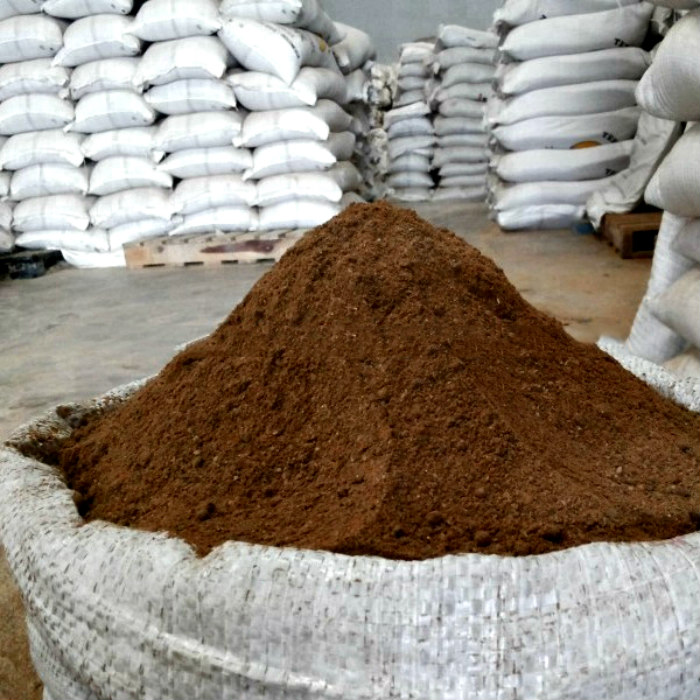 How to Buy Palm Kernel Expeller From Indonesia?
If you are interested in buying it from Indonesia, you can use the services of a broker to facilitate your trading activities. One of the most trusted brokers in Indonesia is Kickrate.
So, how to purchase it from Indonesia through Kickrate ?. Here are the steps below :
1. Buyer sends Letter of Intent (LOI)
The first step is to send a Letter of Intent to Kickrate. The Letter of Intent will state what items you need, quantity, payment method, port of destination, desired Incoterm, etc.
After you send the LOI to kickrate, there will be a discussion about the initial fee. The detail fee depends on the item you need.
3. Make a Non-Disclosure Agreement
If you and kickrate have agreed on the price, signing the agreement can begin. As a matter of fact, the agreement will state that we will guarantee confidentiality.
4. Kickrate Will Find The Suppliers in Indonesia
Then, Kickrate will find the supplier in Indonesia after both parties have agreed to the contract. At this stage, Kickrate will take care of all supplier research, sales, and purchase documents until you agree with the supplier's price. In all processes, we maintain your privacy as per the contract.
To get started, you can contact us directly here. Besides brokerage services, we also offer distributor, customs clearance, importer of record (ior) services, and delivery you goods to your place.