Along with its rich history, Indonesia has a great cultural diversity. Moreover, it reflects its culture in its arts and crafts. So it is not surprising that many tourists in Indonesia, such as in Bali, love the regional handicrafts. If you are interested to buy Indonesian handicrafts, the following article will address that.
Kinds of Indonesian Handicraft
With the diversity of cultures in Indonesia, this also affects the diversity of handicrafts as well. Here are some Indonesian handicrafts below.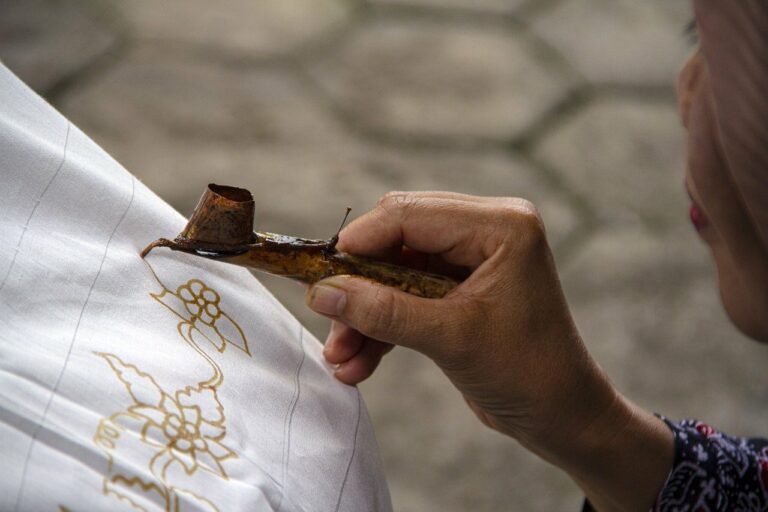 First, one of the most popular Indonesian handicrafts to buy is batik. Because of its beautiful designs, batik is often used as clothing for special occasions in Indonesia. In fact, famous batik producing areas are Yogyakarta, Solo, Pekalongan, Tasikmalaya, Cirebon, Rembang, Magetan etc.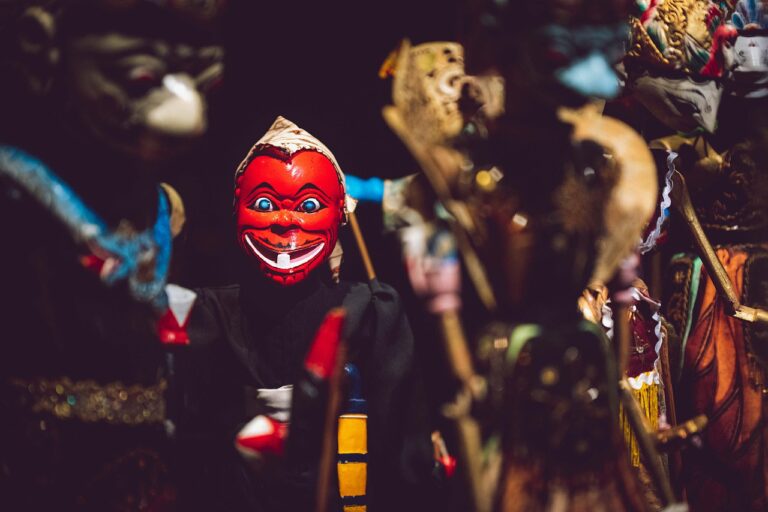 Asides Batik, another famous Indonesian handicraft is wayang. In general, this is the imitation of a human as a doll carved from leather or wood. It is common in some areas such as Java, Bali, and Sunda. According to philosophical principles, wayang stories mirror of human character.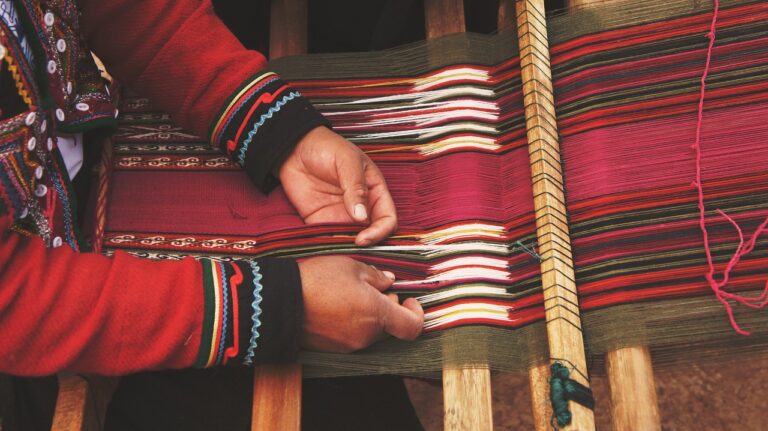 Besides the batik, there are also tenun fabrics. Usually, it has strong traditional patterned designs, which makes it look so unique. Moreover, the areas that produce tenun are in Flores, Jepara, Tidore, Lombok, Wakatobi, etc.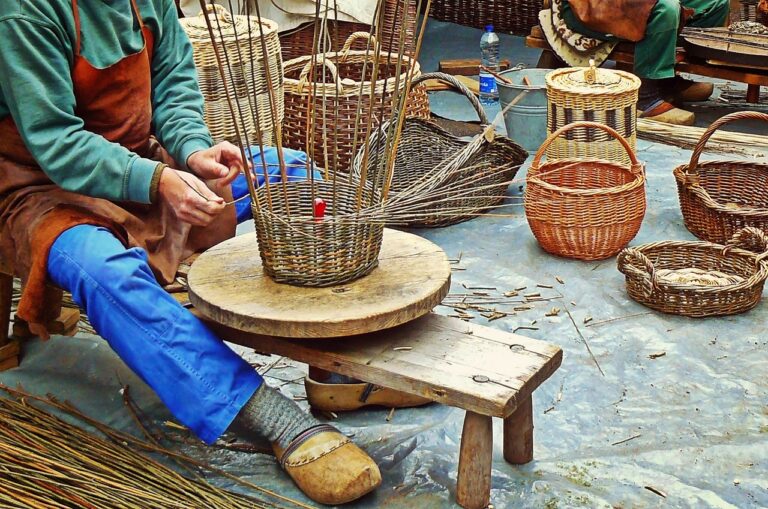 Next is Anyaman. Normally, This uses leaves, bamboo, rattan and banana plants are used. Banyuwangi, Kudus, Tangerang, Tasikmalaya, Padang and Bali are areas known for producing many woven crafts.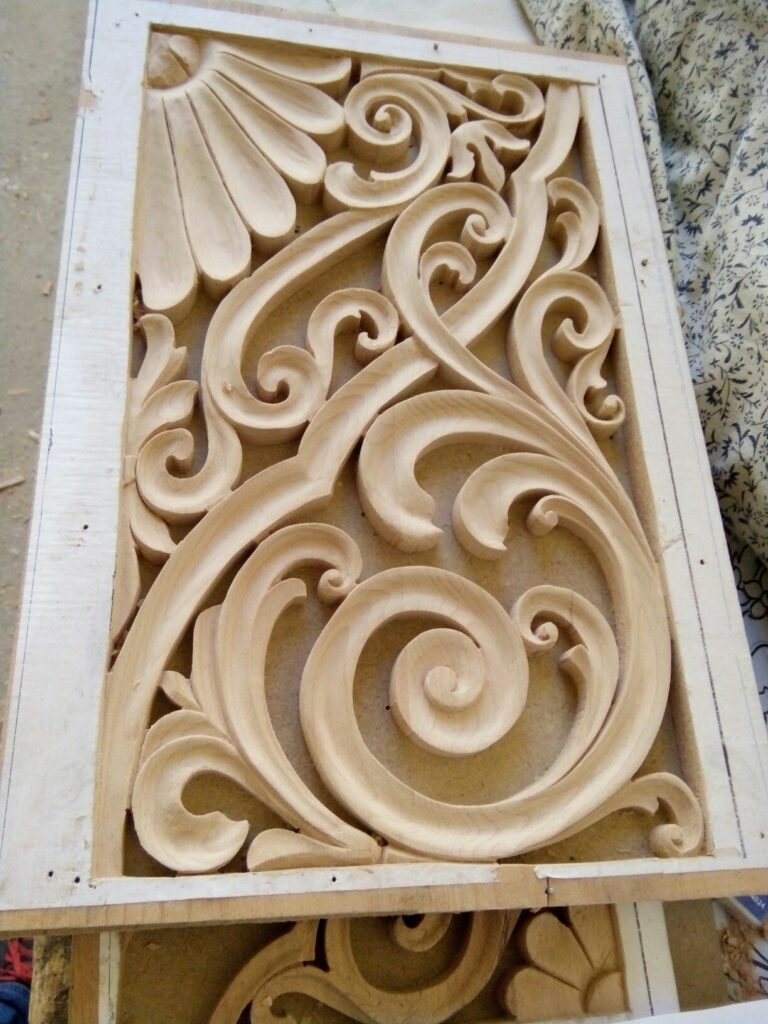 As a tropical country, Indonesia is rich in wood products. Therefore, it is no wonder that it is also famous for the art of sculpture. In fact, each carving contains a meaning that reflects the traditional culture of the region. Markedly, most regions in Indonesia have their own carving art.
Not only wood products, Indonesia is also rich in mineral products like silver, for instance. Centers of silver crafts are particularly located in Kotagede (Yogyakarya), Celuk (Bali), Bangil (East Java), Padang (Sumatra), or Kendari (Sulawesi).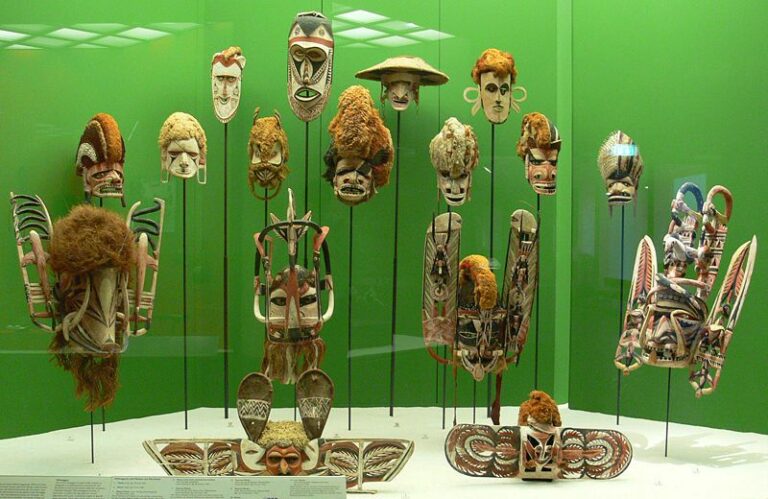 Then we have Topeng or mask in Indonesian. Not only represent a symbolic value, but also are a popular decoration because of their artistic impression. Usually made of wood, paper, cloth, metal or plastic.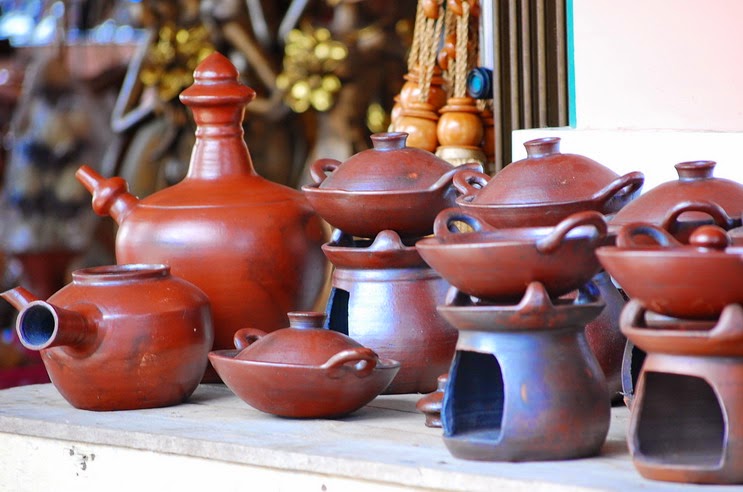 Last but not least, we have gerabah. Gerabah, or in other words, pottery, is a utilitarian object made of clay. We can see notably in the form of pots, water containers, jugs, etc. Overall, the manufacturing process requires high precision. Hence, the results produced have high artistic value.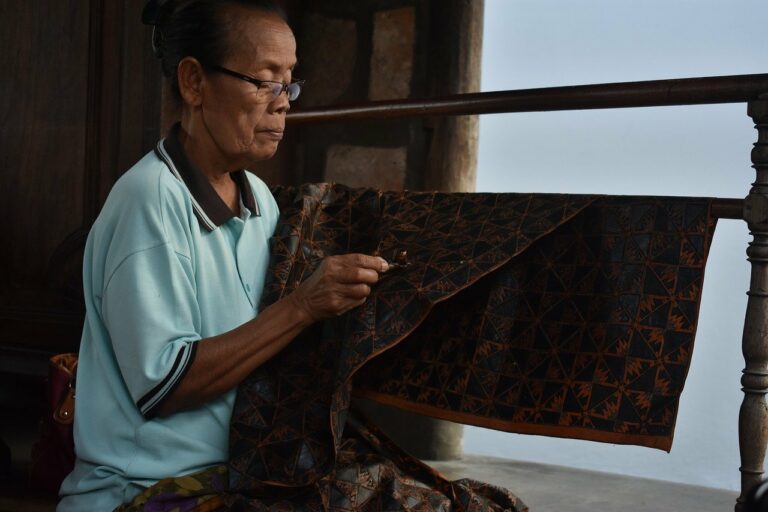 Buy Handicraft From Indonesia
So, how can you buy handicrafts in Indonesia?
1. Buy Directly From Indonesia
If you want to buy handicrafts directly in Indonesia, you first need to go through a long process. Starting from setting up an official company in Indonesia, licensing the goods, payment processing and finally the delivery process. This, of course, will take months to complete.
2. Use The Broker Services
If the first method is too cumbersome for you, then you can use the services of a broker. In Indonesia, Kickrate is a trusted brokerage service that can take care of all your needs. 
Start from finding craft suppliers, researching the market, managing the sales documents and purchasing. We will handle all of this professionally. Feel free to contact us for more information.