In fact, goods that are imported or exported in Indonesia have to go through several stages. One of them is the clearance process at customs, which is not a simple process. In this article, we will discuss the customs clearance process in Indonesia.
What is Customs Clearance in Indonesia?
Customs clearance is the activity of taking care of documents for taxes, administration and other export and import related matters. Therefore, every exporter and importer should pass this process first before entering goods into Indonesia.
Generally, DJBC or Directorate General of Customs and Excise will handle customs clearance process in Indonesia. They will immediately check the completeness of the goods, starting with permits, additional documents, etc.
What Needs to be Prepared in Custom Clearance
There are several files you need to prepare when clearing customs in Indonesia, for example.
First thing you have to prepare in customs clearance process is customs declarations. This contains information about data of passengers from abroad and their baggage.
Furthermore, you will get this when you out on board the aircraft just before landing at an international airport in Indonesia. Or you can also ask it at the self-service counter before entering customs control.
Next, you also need commercial incvoice. By its name, this is a list of the value/price of the goods listed in the packing list. Usually, it contains the value of the goods per item. Aside from that, it also states the total value of the goods.
3. Bill Of Lading Or Air Waybill
Bill of Lading (B/L) is a receipt that acts as the proof of the goods' transportation. Besides that, it is also as an intermediary between the shipper and the consignee.
Before trading to Indonesia, importers must have import licenses as requirements of Indonesian regulations. Without this, you cannot pass customs clearance in Indonesia.
Moreover, not only license documents. But you also need import license. This is important to submit in customs clearance process.
One of the payment methods is L/C. It is a very secure payment system that is bank to bank only. In short, a transaction that is specially handled and monitored by the bank.
If your goods require you to submit additional documents, you also need to show that to the customs officer. Especially if your goods are Lartas goods.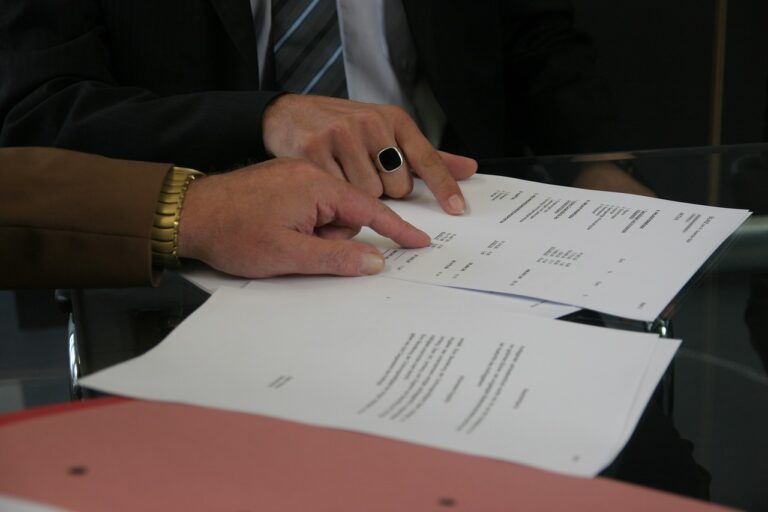 Customs Clearance Procedures in Indonesia
There are many procedures you need to go through in customs clearance. However, there are generally 6 procedures. Such as :
Here, ships from foreign countries must first register with customs. This is the first approval before entering the country. Until the next process, customs will inspect all goods.
After going through the declaration stage, later comes the notification process regarding the goods approval at customs.
Later, the goods will be stored in the warehouse before getting the import declarations. Without this, the goods cannot enter Indonesian market.
At this point, the customs officer will ask important documents, importer profiles, and import insurance letters.
5. Inspection Process For Imported Goods
While checking all the documents, customs also check back the goods whether it qualify with the documents or not.
6. Import Duty Payment Process
Last but not least, if you pass the inspections, you have to pay the tax and duty, if any.
In conclusion, preparing all requirements for customs clearance can take weeks. Make sure to check the HS Code of your goods in Indonesia first to get the details of your goods. From Lartas to the taxes, you need to know them all.
On the other hand, do not forget to calculate the tax properly to avoid any trouble later on. You can use our import tax calculator to make everything easier.
Neverthless, if you find all of it hard to handle by yourself, you can consult us as we have customs clearance service to help you with your matters.
Besides that, Kickrate can also help you as we serve also Importer of Record, broker, and distributor services. Feel free to sign up to get all access to our import-export platform.