If you are an importer or exporter, you are probably familiar with the term freight forwarder. This is because, thanks to his services, trade matters can be much easier. Therefore, it is very important to maintain a good relationship with them. So, what is a freight forwarder and how do you maintain a good relationship with him?
What is Freight Forwarder?
A freight forwarder is a company that deals with import and export services. Here, they are agents who can help you arrange the delivery of goods. Besides shipping goods, they can also help with customs clearance, licensing documents, insurance, packing, and even storage.
In Indonesia, there are many freight forwarding services that can help you with your import and export needs. They spread its services over several cities. One of them is Jakarta. They are also willing to take care of international trade abroad around the world, especially to big countries like the USA, Canada, China, India, Russia, etc.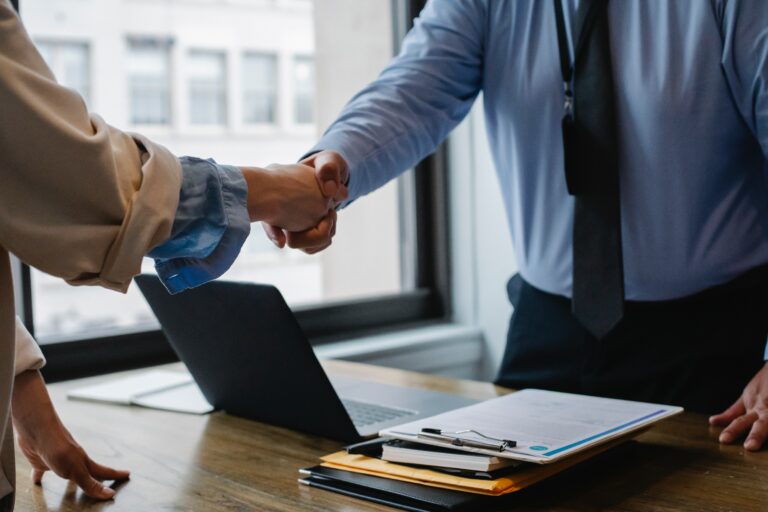 Establish Relationship With Freight Forwarder
From the above description, we can conclude that it's beneficial to know them and build a good relationship with them. Then how can you maintain a good relationship with them?
1. Find a Trustworthy Forwarder
The first step is to find a freight forwarder you can trust. To do this, check whether the service meets your requirements. Both in terms, conditions, time, price, etc.
2. Prepare All The Things You Need
When you hire a mover, make sure that you can meet all the requirements and other things that the mover needs.
3. Pay For The Services of The Forwarder
After all the terms and prices are right, you can pay for the services as per the agreement. Make sure that you pay it on time before the stipulated date.
4. Provide The Correct Information
Nevertheless, you must remember that you are the owner of the goods. They obviously do not know the details of the goods as you do. Make sure that you provide the freight forwarder with the right and detailed information so that there are no mistakes during the process.
5. Make Sure That You and The Forwarder are Compact
The forwarder and you need to be compact in this matter. Communicate well everything about your goods. Especially if you are also using shipping and storage services, you need to be of one mind to avoid misunderstanding between you and the forwarder.
In conclusion, you can build good relationships with freight forwarders if you follow this information. Freight forwarders serve from Jakarta to countries like the USA, Canada, China, India, Russia. Even to the entire world.
Contact us for more information about freight forwarding and our services. We are an Importer of Record company based in Indonesia that also provide shipment and storage services.