Initially, exporter and importer in Indonesia should have several documents. One of them is Certificate of Origin (COO). Therefore, what is Certificate of Origin and its form?
What is Certificate of Origin (COO)?
Certificate of Origin (COO) or Surat Keterangan Asal (SKA) in Indonesian, is an export-import document that exporter or seller should issue.
In this case, COO acts as a statement of the exporter or imported goods originate from a country. Therefore, the goods have agreed to enter inside destination country. As a rule, the agreement refers to the free trade zone regime in international trade.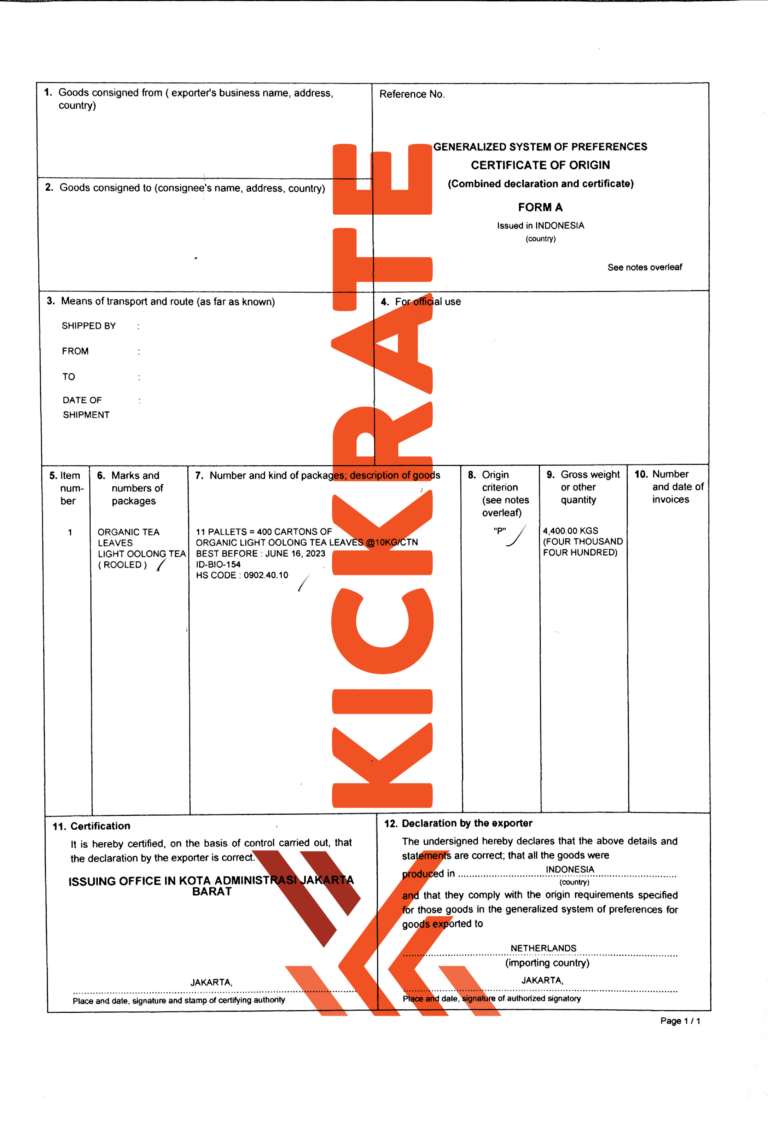 Based on the explanation above, there are several functions of COO, these are :
1. Guarantee the Authenticity of the Goods
First, COO can be a proof of the goods' origin. Moreover, it is certifying that the export goods actually originated, manufactured or processed in the country of origin mentioned therein.
2. Offers Several Conveniences
Second, you can get some conveniences by having COO. In fact, some countries offer relief to exemption from import duties, whether it is partial or total exemption. However, it usually depends on its country's regulations.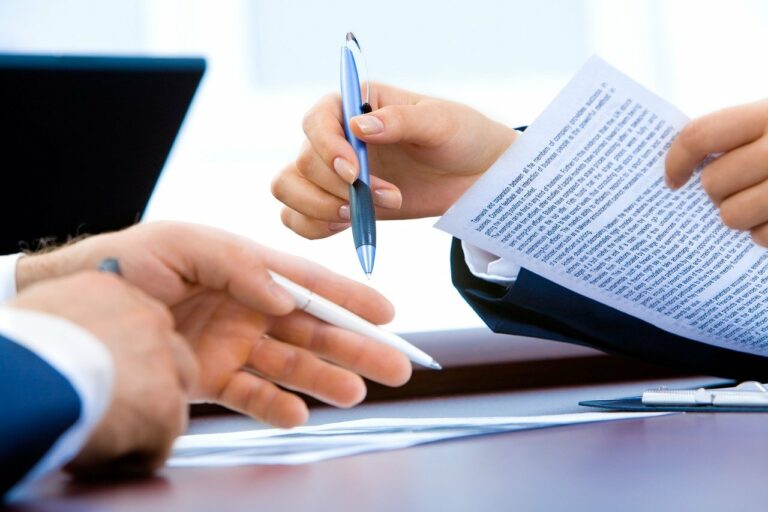 Forms of COO in Indonesia
While obtaining COO, a trader should understand that there are 2 forms of COO in Indonesia. Namely :
If you wish to have duty exemption for your goods, then apply for Preferential COO. Likewise, certain export goods have duty exemption granted by a country/group of destination countries.
Besides that, this COO types acts as a surveillance document. Hence, it is essential to have when exporting goods to the destination country.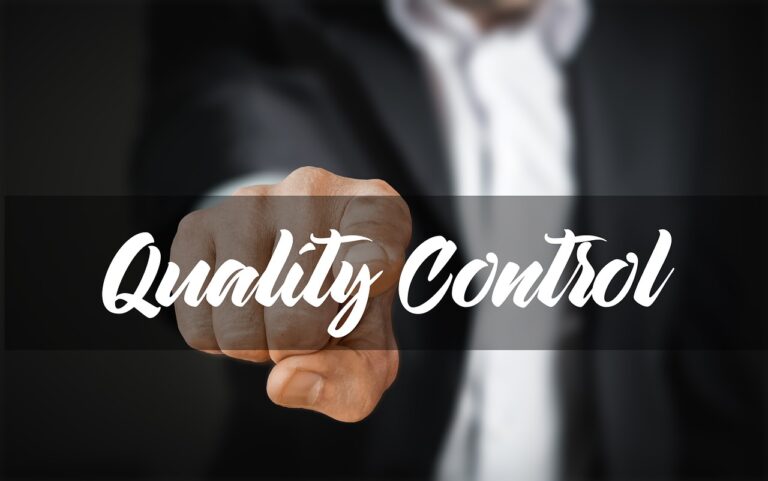 How to Make COO in Indonesia
For making COO in Indonesia, there are some requirements you need to fulfill. Such as:
When applying for in Indonesia, you need to provide some documents. Specifically, like PEB (Export Declaration), NPE (Nota Pelayanan Ekspor), packing list, invoice, and Bill of Lading.
2. Register to The Authorities
After that, you can submit them to the relevant authorities. For example, Department of Cooperatives and Trade (Disperindag). Or you can do it via online through Ministry of Trade (Kemendag)  website.